Client: 
Insight Treatment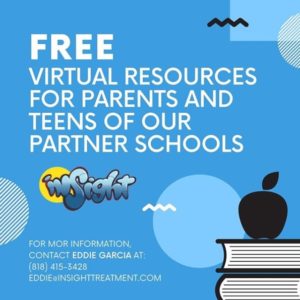 What They Do: 
They're a teen mental health intensive outpatient treatment facility. They help folks who are 13 to 18 years old to work through mental health and addiction issues. The idea is that adolescent issues are best treated by addressing literally every aspect of their lives, this treatment is based around dealing with their psychological, emotional, familial, spiritual, academic, and even biological factors. Danny put the digital marketing services to the test to help them grow. During the pandemic, for extra help, they're available on Fridays from 9 AM to 11 AM to address any questions and concerns. They also offer Parental Support telehealth Zoom meetings from 12 PM to 2 PM with one of their therapists. 
What We're Doing to Help Them Grow: 
Even a business that helps people needs to be able to grow online. Insight Treatment offers a genuinely valuable service: assisting teens in dealing with all manner of health and mental issues. Those are just some of the reasons that we're so proud of their growth.
As of this writing, they are in the number one Google position for "Pasadena rehab for teens" and "teen counseling for co-occurring disorders." That means that, when parents are stressed, searching for these keywords online, they're going to see Insight Treatment first. This also means that they're more likely to reach out to Insight Treatment, and since Insight Treatment is so great at what they do, it makes it also all the more likely that the kids are going to be able to get the right treatment for their issues.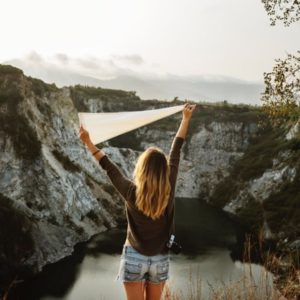 We also have helped them to reach the top spot for "San Fernando Valley Teen Drug Recovery," "Teen Alcohol Counseling Los Angeles," and "Teen Alcohol Treatment Los Angeles." So, Insight Treatment may be able to help more teens than they would have been able to previously.
That's especially important now, as Insight is still working to find ways to help parents and teens during the COVID-19 outbreak. As teens are having trouble adjusting to remote classes, developing healthy sleep cycles, following social distancing rules (understandably) and even finding more conflicts at home due to proximity and complicated family dynamics, Insight Treatment is still finding ways to help. 
They've begun a School Community Outreach program that supports schools to help families who are currently struggling. We've very excited about their growth and proud to work with them. If you'd like to see your business grow as well, reach out to Danny at (213) 457-3250.