What They Do: 
Dr. Augusto Rojas is the Medical and Surgical Director at Venice Beach Surgical Center in Venice, CA. He's been practicing cosmetic surgery and anti-aging medicine here in Southern California for more than two decades. The idea behind everything he does is to provide people with the most balanced, beautiful, and long-lasting results.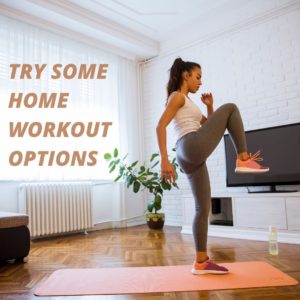 What We Do for Them: 
First, our digital marketing team has helped them to climb that much higher in the Google search rankings. That's one of our first and foremost goals here. The last time we did a Google Ranking Report for this client, we'd helped him to jump 12 spots for "Cosmetic Surgeon Los Angeles" and "Best Liposuction Doctors in Los Angeles." Additionally, he'd increased a whopping 41 spots for "Lipo Abdomen Los Angeles." 
What makes this especially rewarding is that the ranking only shows the increase over a 30 day period. So, that was all in about a month. As you might imagine, those aren't exactly small keywords. There's a lot of competition in the cosmetic surgery field in SoCal. We're honored to be able to help him stand out from the pack (as he should). 
Beyond that, we've helped him to transition to being better able to help folks during the pandemic. Danny speaks so much about "transition," about being flexible enough to reach people during a pandemic and not. We've made social media posts and other forms of content which can help people during this time. You can see two such pictures within this blog. 
We're always looking for more ways to be able to help our clients. Dr. Rojas recently filmed some raw footage for what was to become an ad. He sent it to us and we had our in-house editing team put together a great YouTube ad. Those are just a few of the ways that we can help your business. Currently, you can get a free copy of Danny's book as well as a free thirty minute consultation when you call (213) 457-3250.