Danny's always trying to reach out to more small business owners. That's why he's giving away free copies of the book along with a free thirty minute consultation. Before you sign up for that, it makes sense to have some idea of what you're getting – we understand. That's just one of the many reasons that Danny Star offering a free webinar where he answers all of your questions about SEO, digital marketing, and more. It'll be on May 5th at 10:30 AM Pacific Time.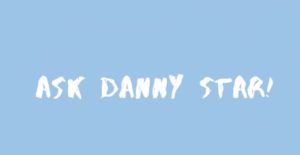 A Chance to Talk to a Real Digital Marketing Expert 
Pretty much anyone can call themselves an "expert" online. Danny can back it up. With all of his years running Website Depot, helping so many businesses to grow in a variety of ways. All of those varieties, however, lead back to profits. Now, you can hear from the maestro himself, learning what there is to learn about how to help your business. 
That said, you don't have to ask a question to watch. Plenty of folks from all over are just going to have a sip of their morning coffee while they listen to the webinar. For many, it's that "one new thing you can do or try" in the course of a day to help grow your business. You might overhear something from someone else's question that could plant a seed in your mind, and then off you go.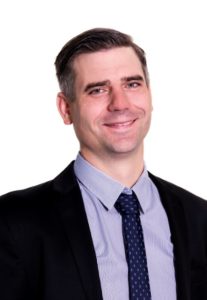 Still Time to Get Questions In 
Just go to the official Website Depot site to get your questions in. As with essentially everything else during this current time, the webinar will be held in a Zoom meeting. Of course, if you want to talk to Danny for longer, you can always sign up for a free copy of his book as well as a free half hour consultation at (213) 457-3250.