One of the primary goals of our digital marketing services is to help someone connect to more potential customers. We go about doing that in any number of ways: a well-built website, SEO, newsletters, email campaigns, and so much else. It's important to be able to help the customers who want to buy something right this moment, yes, but it's also crucial to be able to stay connected to people who may be interested in becoming customers in the future.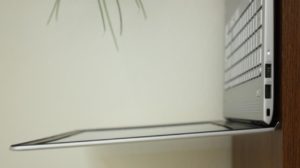 Simple and Direct
Those are the kinds of services we provide. For example, we had a client who was interested in growing their email list. So, they made it possible to join their email list after you'd already purchased one of their products. This is a company run by experienced business people with great products, some of the best in their field, in fact. Yet, they struggled to collect emails and grow their business. 
The truth is that they made it too hard for people to give their email. Instead of putting it "at the end," so to speak, after someone had already become a customer, the better idea would be to put it at the beginning. Offer something small with your newsletter for signing up. If someone comes to your site, have a survey that allows them to give their email that way. Through this kind of action, you can take the people who are "interested" and make them "customers" that much easier.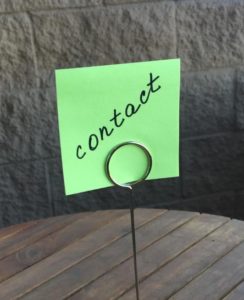 More of Your Customers are Out There 
We'll probably say more about this in a future blog, but at this point in the pandemic, some locations are starting to open up again. Even for the places that still have a "shelter in place," people are starting to buy items that aren't just necessities. There will be plenty of opportunities going forward for your business. To take better advantage of them, schedule a consultation with Danny for the reduced COVID-19 pricing at (213) 457-3250.