Even with many places across the United States opening up again and some encouraging employment numbers, the economy is still in rough shape. That's difficult for everyone, but particularly some entrepreneurs who may be starting out with their business or trying to "get it off the ground," so to speak.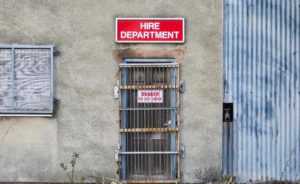 You may have spent years of your life putting together everything, the funding, the marketing plan, and everything else for a business. Then, once everything is in place, COVID-19 and the resultant damage happens. Danny has helped many businesses through difficult times, including recessions and worse all across the world. 
Exploring How Your Company Can Best "Meet the Moment" 
In a time like this, many companies have had to adjust exactly how they can fit the "new normal." That means providing goods or services that are going to be useful right now as opposed to at some point in the future. 
Ask yourself or the people around you: "what do you need right now that you aren't getting?" then, do what you can to fill that niche. It doesn't mean that you have to entirely change your business model (if you're a company that sells boats, you aren't going to suddenly branch out into PPE). But, see if there are ways to alter your social media, digital marketing, or some kind of promotion to better meet folks where they are in this moment.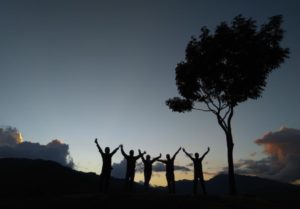 Experience 
To use a cliche, Danny's "been there before." In the 2008 recession, he was hit very hard. In many ways, this iteration of his company, Website Depot, was born from the ashes of that recession. So, when he tells you how to help your company to not just weather a recession but to grow stronger in it, he speaks from a very real place. 
To learn more about how Danny can help your business during this time or any other, you can schedule a marketing consultation at reduced COVID-19 pricing: (213) 457-3250.