During the pandemic shutdown, practically every industry took some kind of financial hit. For many businesses, that meant that they had to change something. For some, it meant they had to change everything. Now that many places across the country are starting to re-open, it's become clear just how many companies did change during this time.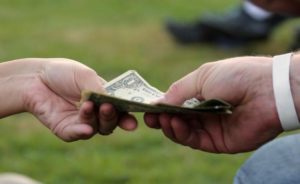 83%
According to Viamedia, a company with exclusive cable TV inventory, 83% of companies "have changed their marketing tactics in response to the pandemic." That's an almost indescribably high number. If you look at ten different companies, that means that more than eight of them have changed their marketing. 
What their survey could not go into, of course, was the effectiveness of these changes. There were companies that no doubt made changes only to find that they didn't work as well as they had hoped. So, the point is not to change merely for the sake of change, but rather, to make changes that will help your company going forward. 
Changes for the Current Environment and Beyond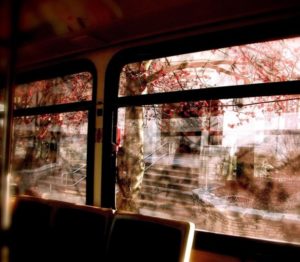 Continuing with Viamedia's survey, they found that 46% of businesses will offer "incentives and promotions to drive sales and continue operations during this time." That means that the changes these businesses have made will continue on into the future. 
When you talk to Danny during one of his remote marketing consulting in Los Angeles sessions, this is the kind of thing that can come up. He can work with you to figure out changes that will provide help both today as well as tomorrow. 
If there's one thing we've all learned in the last few months, it's that you can't be too prepared for the future. You can't be too ready for a "rainy day," so to speak. However, through a combination of preparation as well as flexibility, you can help your business to stay afloat no matter what. For more: (213) 457-3250.