What She Does: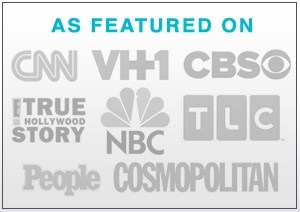 She's a licensed psychologist in Los Angeles with more than twenty years of experience. With three degrees in psychology, she works with individuals as well as couples. Her list of specialties is lengthy, including anxiety, depression, grief and loss, life transitions, relationships, body image and overeating, career issues, and self esteem. 
Widely respected, you've possibly seen her on CBS, NBC, CNN, Nightline, as well as in People, Cosmopolitan, Redbook, Glamour, as well as at WebMD and others. When folks are looking for the right psychologist, they turn to Dr. Thomas. 
How We Help: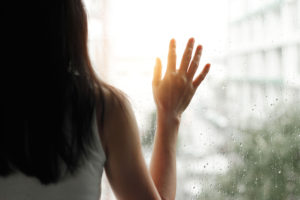 If Danny's said it once, he's said it thousands of times: one of the best parts of working at a digital marketing company is helping people that help others. Dr. Thomas has done so much to assist people in identifying what their issues truly are and then reaching a healthy resolution. 
Over the time she's been a client, we've helped her to climb that much higher in the Google rankings with the keywords that are important for her. "Individual counseling Los Angeles CA," "psychotherapist Los Angeles CA," and "psychotherapist Los Angeles" are just some of the keywords that we've helped her to reach at or near the top. 
The services that we perform for Dr. Thomas are unique to her situation. What we do for her we wouldn't do for another client, not in the exact same way. When we first spoke to her, we gave her a thorough analysis of what we could improve so that she could rank that much higher. Then, we got right to work on it. The results speak for themselves. 
Danny can help your company to get similar results, no matter what you do or what industry you're in. To schedule a marketing consultation with Danny (at a reduced price) call (213) 457-3250.