It's impossible to overstate just how important branding is. 
You don't have to be the biggest company in the world to have the best brand. 
While you don't need "the biggest brand," your company can greatly benefit from having "the strongest brand." 
What's sadly ironic about this is that not enough business owners invest in their brand. 
That's understandable, as "branding" is the kind of thing that requires an in-depth understanding of analytics to truly gauge the effectiveness of.
But, when it comes to branding, you can't have one that's too strong or too powerful.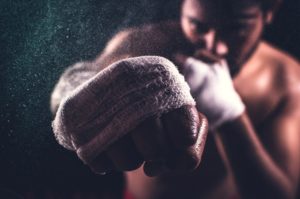 Brand Performance
A recent study by the Harvard Business Review found that "companies with strong brands outperform weaker brands in the same industry by 3:1." 
That's not exactly a small number. 
You'll note that it didn't say anything about size, or money invested in it, or anything like that. 
Rather, it just discussed the strength of brands. 
The truth is that, while there's so much about a business you can't control, you're always in control of your brand. You always have the last say about your brand. That's not to say that it won't be challenged or that you'll go through your days challenge-free. 
But, your brand is always under your control.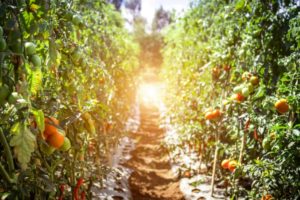 Boosting Your Brand 
So much of what Danny does in his remote digital marketing meetings is helping business owners to improve their brand. Often, they haven't really had an objective eye from a marketing professional look over their brand. 
Danny and the team here have a proven track record of helping small businesses to make a brand that stands out in their community. That's true whether their "community" is the place in which their business is located, online, or anywhere else. To schedule a meeting and see for yourself, you can reach Danny at (213) 457-3250.