What They Do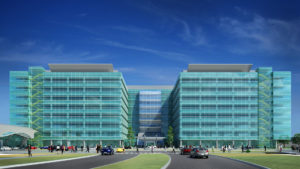 For more than 65 years, RBB has been at the forefront of innovation in healthcare design, planning, and programming. Healthcare architecture isn't like other kinds of architecture. The stakes really are that much higher. 
Poorly designed healthcare architecture can literally cost lives. So, by taking all of that into account and then applying their expertise, RBB Inc. develops patient-centered strategic as well as lean design. 
Over the years, the firm has successfully completed more than 10,000 healthcare, laboratory, higher education, and master planning projects throughout America as well as overseas.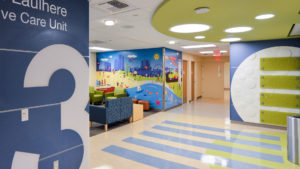 What We've Done for Them
We have clients who are good at their job, and then there's RBB Inc. 
They're incredible. 
Their results speak for themselves. 
With a client like that, our job is to more or less get out of the way and let the client's work do the talking. 
Of course, "get out of the way" means help them to rank that much higher for the keywords that matter to them. 
They're at the top Google position and page for "healthcare architects Los Angeles," which is great for any number of reasons, not the least of which is that that is where they belong. 
Consequently, we also helped them to jump four spots in the last thirty days for "medical architecture firms" and eleven spots for "masterplans architecture firm." 
You might look at this and think: "sure, that makes sense, they're the very best at what they do." Absolutely. 
But, Danny and the team have a proven track record at this point of helping companies from all different industries to rank that much higher, to do that much better. 
What we've done and will continue to do for RBB Inc., we can do for your company as well. To schedule a consultation with Danny that could cover digital marketing or anything else, reach out to him at (213) 457-3250.