One of the subtle pleasures of running a business is showing people around. 
Whether your business is selling cars, digital marketing, or anything else, taking prospective customers, clients, investors, colleagues, workers, or even just friends and family around the workplace was a source of joy. 
Unfortunately, it's one more activity that the pandemic has ruled out. 
Companies are working to get around that, though, and doing it in the right way: the virtual showroom. 
As with so many other things in business, it has to be done right.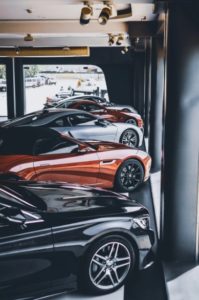 How One Car Company Does It 
Skoda, a major car company, made their Virtual Showroom completely remote once the pandemic hit. They did more than that, however. They also have employees working remotely who can help shoppers, give live interactive demos, and more. 
Sure, it's not a test drive, but it's something. It's the kind of thing that can make someone far more likely to buy a car from Skoda, whether it's today or tomorrow. 
What's Your Virtual Showroom Look Like?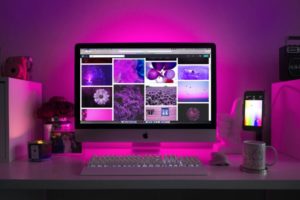 You may not run a major car company like Skoda, but a "virtual showroom" can do wonders for your company. 
Of course, there's many different kinds of "virtual showrooms." 
For many, their "virtual showroom" is actually a well-designed website. By having a website that looks great, operates smoothly, and makes the research and shopping experience rewarding and fun, that's all the showroom they'll ever need. 
Moreover, that's the kind of showroom that will continue to work wonders even after the pandemic is over, too. 
Improving your website (as well as how) is just one of the many topics that you can discuss with Danny during one of his remote marketing consultations. He's always glad to help business owners, and in fact, has actually lowered his prices during the pandemic. For more: (213) 457-3250.