"I'm so tired of being on Zoom." 
"All I did today was talk to one person on Skype after another." 
Have you found yourself saying that? If you haven't, then odds are someone you know has. 
The truth is that the pandemic has spurred the rise of truly incredible videoconferencing technology… and also, after a while, people get tired of it. 
That said, the point of this isn't "ditch videoconferencing." 
They can be very powerful ways to put your business in front of more people. 
The goal is to make a video event that people want to be a part of.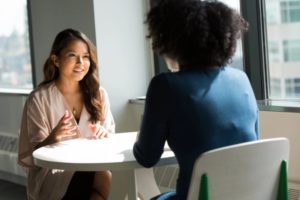 Connection, Fun, and an Experience 
Think about the last live event that you went to for business. 
Maybe it was a seminar. Perhaps it was a demonstration, unveiling, speech, or something similar. 
What do you remember? 
Maybe you remember specifics about the event, the company that put it on, and so forth. But, if you're like most people, what you remember are the parts around it. The food, meeting someone you didn't know, making a new connection, networking, something like that – those human moments are what people tend to remember the most. 
Of course, they can also be the most difficult parts to replicate online. 
If you can bring that same sense of fun and enjoyment to your virtual events, then you'll have a very powerful tool at your disposal for cementing your brand with your customers and connecting to new ones.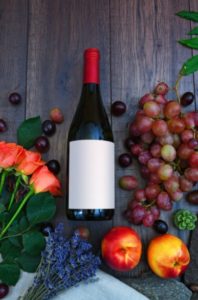 How One Industry Does It 
A "public wine tasting" is just about the last thing that anyone can do safely right now. 
So, instead of just packing things in, so many wineries and similar businesses have opted for virtual wine tastings. 
These can be a blast. 
You can learn about the wine from knowledgeable folks, meet new people, talk, and so forth. Sure, it's not exactly like an actual wine tasting would be, but it's a relatively inexpensive way for a winery to reach people. 
You may not have a winery, but there's something similar that your company could do to connect to people. 
If you're looking to improve your business in any way, Danny's here to help. You can discuss digital marketing or anything else with him at (213) 457-3250.