"Does automobile marketing matter during the pandemic?" 
"Is marketing towards travelers still relevant during COVID-19?" 
"Should the hospitality industry shut down all marketing until the pandemic has passed?" 
If you're reading this blog, we imagine that you've read plenty of articles with similar headlines over the last few months. 
It makes sense, in a way. Many people are struggling financially. They're focused on what they need to get by. So, many companies are considering cutting or stopping their marketing. 
The truth is that "stopping" or "quitting" is always wrong. What's right is to adjust. Shifting, pivoting, trying something different – that's what companies should do during this era.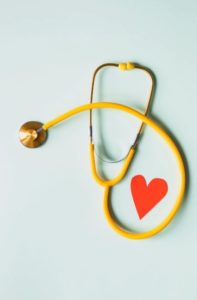 A Relevant Example 
Danny and the team were inspired to write this by a press release we came across this morning. It was titled "Does Healthcare Marketing Remain Relevant During the COVID-19 Pandemic?" 
To ask the question is to answer it. Of course it's relevant. 
If one healthcare company stops marketing, another will not. So, the second will have an advantage. 
The best way to use your marketing budget during this time isn't to cut it. Rather, it's to put it towards something more suited for the moment.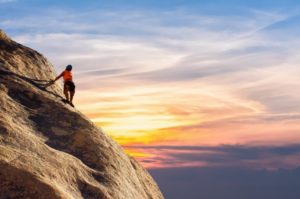 This Time Challenges Us All to Think in New Ways 
That's the takeaway from this wonderful article in the Harvard Business Review. The title sums up our feelings exactly: "Don't Cut Your Marketing Budget in a Recession." The article goes into what we've already touched on, how the best way to succeed isn't to stop spending, but rather, to find newer, better, more efficient and effective ways to spend it. 
Then, they close with an important point, about how this scary pandemic time is "also an opportunity, because (companies) who are willing to be what customers need in a recession get to keep many of the new customers they get – and cement the loyalty of those they already had." 
You'll note this article didn't specify certain industries. Companies who are "what customers need in a recession" could be food, yes, but they could also be clothes, entertainment, and more. 
Spending your marketing money better now could help you today as well as tomorrow. 
Danny and the team here can help you to do exactly that. For more information, schedule a remote marketing consulting in Los Angeles meeting with him at (213) 457-3250. To help more business owners, Danny has cut the prices during the pandemic.