What They Do: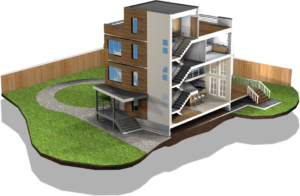 They provide their customers with the absolute finest lumber, hardware, building materials, and tools available. From retail customers to the professional builder (and everyone in between) they serve a wide base of clients. 
A major factor that sets them apart from other groups is that they purchase premium quality lumber products directly from the mills. There's no middleman. Moreover, their knowledgeable and trained staff selects by hand all of the materials. 
Their lumber yard is always stocked, with a year-round inventory of hundreds of the highest-grade materials. It's covered, so that they're always in a position to be able to help their customers. 
What We've Done for Them: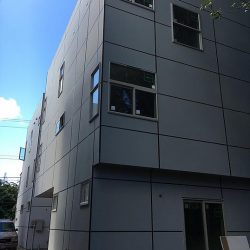 One of the great perks of this job is being able to help those who provide for others. Folks all around the Pacific Northwest and elsewhere depend on NSBM Seattle for their materials. To help them with their digital marketing helps NSBM Seattle, yes, but it also helps the people who could really use the company's high quality materials. 
So, we're glad to have helped them get five keywords on Google's front page. These are important keywords for their business, too, such as "siding supply Seattle," "WA building supplies," "builders supply Seattle," and more. 
As you might imagine, for locations such as "Seattle" and "WA," those keywords are highly competitive. It's great to be able to help them to get up there. Also, we've helped them to double how many calls they had received from their last report. NSBM Seattle does great work on behalf of their customers. With our help, they're able to see the greater rewards they deserve for it. 
While NSBM Seattle is a great company who does a fantastic job, Danny and the team here can help your company to climb higher as well. To talk to Danny about what you could improve, you can schedule a meeting with him at reduced COVID-19 rates: (213) 457-3250.