Some of the most effective digital marketing tools and advice are free. 
You don't have to spend thousands (in dollars or hours) to find them. 
Rather, all you have to do is look, listen, and follow. 
Obviously, doing so won't cause you to make big, big bucks this holiday season. 
But, it can get you started. It can help you to build a foundation. This information may even jog something in your mind, causing you to do even better. 
Here at Website Depot, Danny and the team can put our professional experience to work for any client. These are some tips that we've found along the way.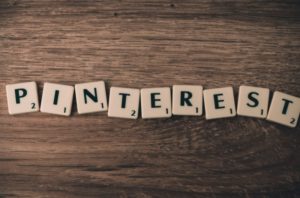 The Pinterest Holiday 2020 Guide 
"Pinterest? Why would I want to promote my company on Pinterest?" We've heard some version of that from clients before. 
The truth is that with Pinterest, you may be able to reach potential customers that you wouldn't be able to otherwise. 
Additionally, customers that you may have reached in the past through other means may only be accessible through Pinterest at this point. 
There's a reason that the first page of this holiday guide is essentially just the phrase "People are buying now" followed by a bunch of quotes from professionals about how "Black Friday is dead."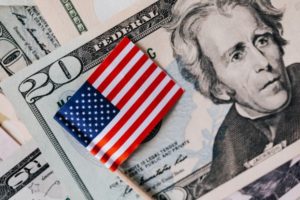 "Take Advantage of What's Happening Now" 
That's a key, crucial message from the Pinterest Holiday 2020 Guide. 
But, it's a message that should be true at any time of the year. 
Indeed, as they say, "people are buying more fluidly. Holiday deals are becoming a seasonal, always-on tactic." 
The tactics that you use for your holiday sales are ones that you will (in all likelihood) be able to use all year long. 
That's certainly true if you've never used Pinterest before. 
As the first page says, "no one knows what's going to happen in a day, let alone a month." 
One way to prepare yourself as well as possible: a remote marketing consulting in Los Angeles session with Danny Star. 
He can help you to do better during the holiday season and every other. For more: (213) 457-3250.