If your company hires a marketing company, you need to be able to work together. 
The right marketing company understands that it's your company. 
They work around what you know and what you want. 
By emphasizing what makes your company stand out from the rest, they can help your company to go that much farther. 
Unfortunately, that's not always how it works out. 
There are some steps Danny Star and the team have highlighted that you want to take when hiring a marketer or marketing company. Follow these, and you have a better chance that the relationship is going to work out.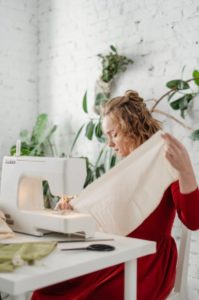 A Tailored Plan 
When you hire a marketing company, you deserve to have a plan that's made just for your company. 
More often than not, the marketing company has some kind of plan that they follow. But, you want to be certain that it can be altered to best fit your company. 
Otherwise, something like this can happen. 
The article is intentionally a bit vague on the details. 
But, reading between the lines, it doesn't seem like there was all that much open communication between the marketing company and the client. 
Some business owners want to be involved with every step of online marketing. Others want to be very "hands off," letting the marketer follow their instincts. 
You can decide which approach is best for you. Moreover, you have the right to change your mind at any time. 
Often, a business owner will make this determination after they've sat down with the marketing company.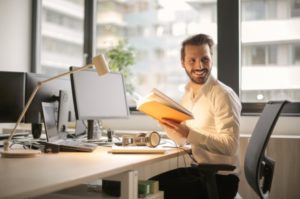 Danny Star Advice: Check the Case Studies, Talk to the People 
That's some of the best advice Danny and the team here can give a business owner about finding a marketing company. 
Every company will have case studies on their site, clients they've worked with. 
(If they don't, that's a giant red flag.) 
If those look good, if the plan looks good, then reach out to the company. 
You didn't get to the point where you run your own business without having the ability to read people. 
Once you've talked to a few companies and done your research, you can find a marketing company that can help you for the long haul. 
To talk to Danny Star and see how he can help your marketing or anything else, call (213) 457-3250.