For many holiday shopping seasons, great web design has been important for businesses. 
As you know, a website is a storefront, showroom, office, and so much more. If it doesn't look or operate properly, a potential customer is unlikely to stay there for long (much less purchase something). 
A recent study by Google, however, hammered home just how important your website will be this holiday season.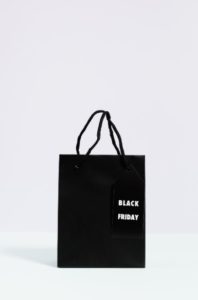 More People Shopping Online This Holiday Than Ever Before, Literally 
Often, when someone says that one group or another is "doing something more than ever before," it's an exaggeration or a guess. 
That's not the case for holiday shopping this year. 
Google found that "69% of US shoppers plan to shop online for the holidays more than in previous years." Moreover, "more people (are) going online to browse and buy for the very first time." 
What a remarkable opportunity for businesses. 
If your site is where it should be, if you have your marketing on point, this can be a truly great holiday season for your business. That's true across just about any industry. After a tough year (to say the very, very least) this could be a great boon for your business. 
The good news is, there's even more that you can do to connect to new, potential customers.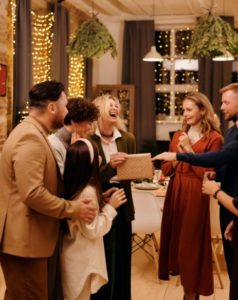 New Customers in New Ways 
In the study, Google found that "70% of US shoppers said they were open to buying from new retailers." So, the opportunity is out there. If you have your website up to speed (literally) as we mentioned earlier, you're in a great position to reach these customers. There's another tool you could use to do so: an app. 
The study also found that "more than one in ten surveyed US shoppers tried a new shopping app for the first time this year." 
A slick app can be one more way to reach more people than ever before. For more advice on how to make all of that happen, you can reach out to Danny Star for a remote marketing consulting in Los Angeles session. Currently, they're available with reduced COVID-19 prices at (213) 457-3250.