What They Do: 
They offer a wide range of protection products that provide wooden surfaces with real protection. 
Wood is beautiful. Wood buildings and structures can stand the test of time. 
To do that, though, they need help. 
Wood is a living material. It's not like plastic, something that was never really alive. Wood requires maintenance. 
Some woods require more while others require less. But, wood needs this help. 
If they don't, the consequences can be dire. 
The wood will dry out, rot, or even mold if it isn't properly protected. 
That's where Pine Tar World comes in. 
Their pine tars help the wood's natural defenses. 
That way, the wood can be able to handle attacks from mold, mold fungus, algae, and more. Moreover, they keep the wood from cracking. One more thing they can help with: that great wood scent.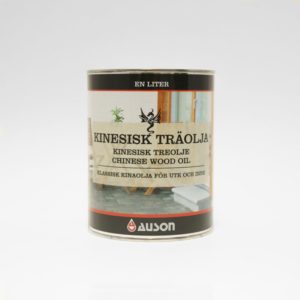 What Danny Star and the Team Have Done for Them: 
Think of all of the symbols of the holiday season. 
Christmas trees. Snowmen. Ornaments. Wreaths. Log cabins. 
Wood buildings and indeed, wood in general have been symbols of the holiday season for centuries. 
Pine Tar World helps to ensure that those wood buildings and structures will be around for a long time to come. 
During the time they've been with Danny Star and the team here at Website Depot, we've helped them to rank that much higher on Google for the keywords that matter to them. For example, they're in the top Google position on the top page for "pine tar wood finish," "pine tar wood treatment," "black pine tar," and "colored pine tar." 
When someone wants to protect their wood the right way, they'll be able to find Pine Tar World.
You may not offer the best way to protect wood, but there's a way for our business to help yours. To discuss your business or just about any other aspect of marketing with Danny, you can schedule a call with him at (213) 457-3250.