Roughly a year ago, we put this page up on our site. 
The idea that was, with the raging pandemic, our clients (and potential clients) needed a new way to grow their business. With many of the more traditional avenues effectively cut off, they needed something that they could trust. 
Enter Local SEO and GMB (Google My Business). 
Over the past year, Danny Star and the team have helped more folks than ever to have better conversions and engagement rates. Local SEO and GMB have been a major part of that. 
Even though the top of the page may say "COVID-19," we're going to continue this beyond the worst of the pandemic for many, many reasons.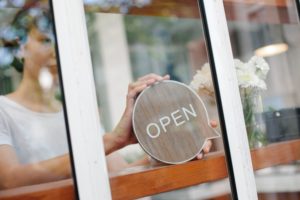 People Still Shop Locally 
Local SEO is just that: local.
If your business caters to the community, then you want to be tops in your community. That means being at the top of the rankings for your city, your region, your area. 
Obviously, you want to rank highly for keywords that include (your service/business) and "near me." 
But, Google takes all of that into account even if no one says "near me." So, you have to take local SEO strategy seriously. This is a service that Danny and the team have provided for so many. Just like in growing your business in the first place, the results may not come overnight. But, over time (and particularly, as we've seen during the wild swings of the pandemic) you really can reach more people around you.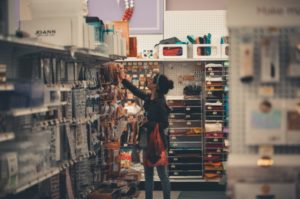 One More Opportunity to Show What Makes Your Company Great on Google 
That's what Google My Business can do (among so much else). 
You can share any and all positive reviews on your Google My Business posts. Additionally, you can display your product catalogs, too. This can be taken into account in both your mobile search as well as your desktop results. 
These are just some of the many benefits to growing your business by focusing on your location. For more, you can schedule a remote marketing consulting in Los Angeles session with Danny Star at (213) 457-3250.