"We have all these ideas for content, but we don't know which ones are right for us." 
As you might imagine, this is a question Danny Star and the team have been asked often. 
It makes sense that business owners and marketers would ask it. 
Whenever you read about what your content marketing should be, you tend to get a lot of contradictory information. 
You should do something that people can connect to, that's accessible, out of the box, but also familiar, that gives them everything they want while always wanting more. 
When in doubt, there's a simple query: 
Ask yourself: "would my potential customers get some value out of this?" 
With that simple question, you'll be able to establish a baseline for what content should be.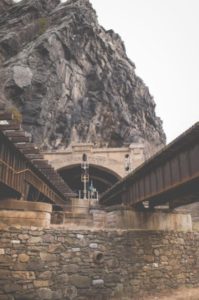 A Recent Example
If you've never been there, in West Virginia, for many, college football is everything. The West Virginia University Mountaineers are, in many ways, the biggest team in the state. 
But, during the pandemic, there were no fans in the stands. 
Moreover, there was no spring game, no pep rallies, and so much more — all of the fun, social events that revolve around sports and the football team. 
The West Virginia University marketing team is renowned even among college sports marketing teams for being especially good. As this article shows, they really proved that again during the pandemic. 
They're in the business of marketing the school's athletics. They couldn't do that during the pandemic. So, they thought of genuinely "out of the box" stuff that gave their customers what they wanted. Or, as they explain it, they were "to take advantage of the opportunities that were created to go to where the fans were at." 
One great example of this: they played an entire football game over Twitter.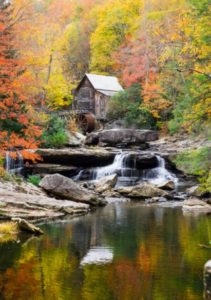 A Spring Game Like No Other 
The "spring game" in college football is an intrasquad game, where the diehard fans can watch the team's players play against each other. Typically, these games are named after the team's colors (for the Mountaineers, this is called the "Gold and Blue" game). 
So, for this Twitter "game," they put together clips from games in the 80s, 90s, 2000s, and more recently. These clips involved players that have long since gone on to NFL careers and since retired. In the words of the article: "It was a crazy idea whose time had come." 
But, in retrospect, it really isn't all that "crazy." It's complicated, yes, but it's also specific, and also gave their customers something that provided real, emotional value. 
For help with doing something like that for your business, or anything else to help you grow, Danny Star is here. You can schedule a remote marketing consulting in Los Angeles session with him at (213) 457-3250.