Do you ever come back to work the day after a vacation and find it incredibly difficult to, well, actually work? Have you come back on a Tuesday after a holiday weekend and discovered that you were further behind in your work than you imagined? 
This blog was written on the Friday before Memorial Day weekend. 
All over the country, (as well as here at Website Depot for the Danny Star Contribution Team) businesses will take Monday off. 
There are some steps you can take to ensure that, when you come back to work, you'll be ready to go. 
It actually starts today.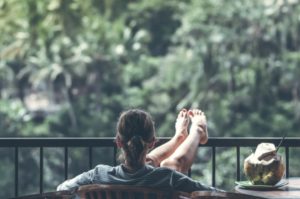 The Day Before the Holiday 
Make a list of what you're going to work on as soon as you get back. 
It can be small stuff ("check email, look at Slack," etc.) but it can also be something big, too: (finish the project, schedule meetings). 
Obviously, this list can change at a moment's notice. 
But, making a list can help, especially when you're back Tuesday morning, groggy, and trying to take in as much caffeine as possible. 
For many, this list can be in Google Docs, an email sent to yourself, and so forth. 
However, some of us do it as a physical list, written on an actual piece of paper. Then, you set it on your desk so that it's the first thing you see when you get back.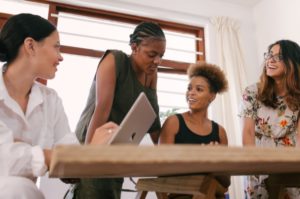 Once You're Back 
"Hit the ground running" is a great idea for when you get back. 
If you've been gone for a while (or even for a company-wide day off) there very well could be a lot of work that you have to catch up on. 
But, you may find that, even if you've had plenty of caffeine, you're still a bit out of it, a bit slow. 
One potentially effective (and fun) way to get out of that: interact with your co-workers more. 
Talk to them. Say hi. Ask about their vacation/holiday, etc. 
This is the kind of thing that can get you back into the "work" mentality better than you might think. This doesn't mean "take hours away from your job so that you can talk to folks." But rather, it could put you into a better headspace, so to speak, to get back to work faster. 
These are just some ideas so that you and your team can be as effective as possible every workday of the year. 
For more help with growing your business, you can schedule a remote marketing consulting in Los Angeles session with Danny Star at (213) 457-3250.