What They Do: 

"Top New York City Personal Injury Lawyer" might sound like hyperbole, but, when it comes to this firm, it really isn't. They have a 95% success rate with 99 years of experience. That is not a misprint or an exaggeration. They really do have nearly a century of experience. 
Obviously, that's held up through multiple generations of attorneys. Four, to be precise. That said, it speaks to the consistent caliber of their work. 
In that time, they've handled more than 30,000 personal injury cases for injured New Yorkers. More than $1 billion in personal injury claims has been won for their clients. If you're injured through the actions of another in the New York City area, this is the firm to reach out to. 
"Personal injury" includes many different kinds of incidents. You're probably familiar with vehicular accidents, premises/slip and fall liability, and that sort of accident. However, they also handle bike sharing injury cases, interaction accident injury cases, those involving taxis, limousines, and so much more. 
What Danny Star and the Team Have Done for Them: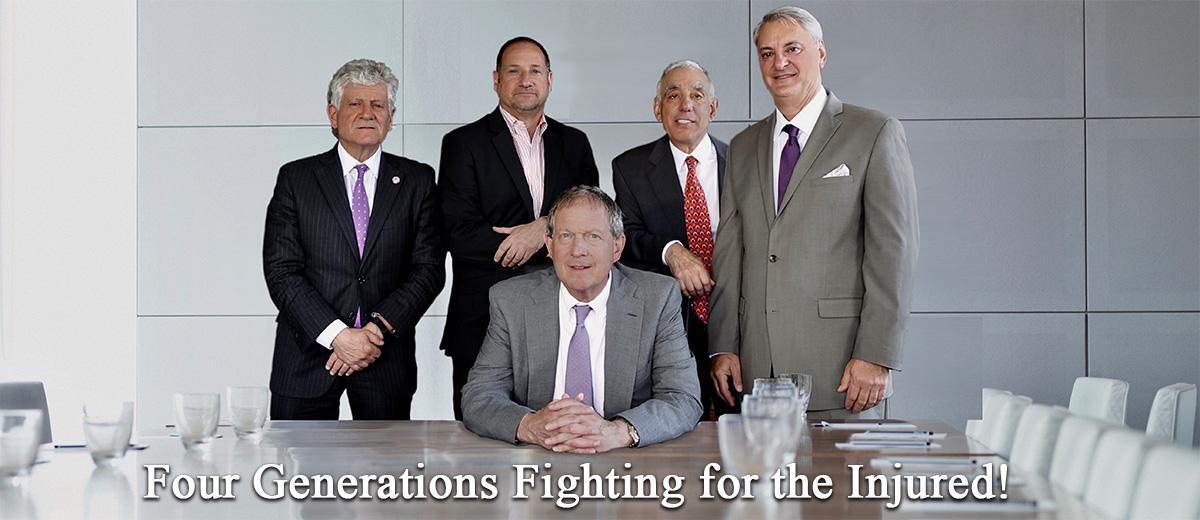 As this firm has been the very best at what they do for a very long time, our job is just to make sure that more people can find the firm. 
So far, we've helped them to rank higher with some of the most competitive keywords out there. They've climbed higher on Google for keywords like "personal injury lawyer NYC" and "PI lawyers New York City" and even "personal injury lawyer New York City." 
Each of those rankings increases aren't, in and of themselves, the goal. They are, however, a step towards the goal. Specifically, the goal of turning those rankings into increased calls, interactions, and more. 
To achieve similar growth for your business, you can reach Danny Star at (213) 457-3250.