As August becomes September, the holidays are a little less than four months away. 
While it's (probably) too early to start buying presents, it is not too early to put together your holiday marketing strategy. 
Indeed, Danny Star and the team have clients that are already almost full with their holiday bookings. 
The holidays are always competitive. The earlier you can figure out what you're going to do, the better chance you have of taking full advantage. 
As you may know, (if you're one of the millions who've bought one) Starbucks released their "Pumpkin Spice Latte" options on August 24th. 
For many, this is the "start of Fall." 
Google is there to help in more ways than ever before.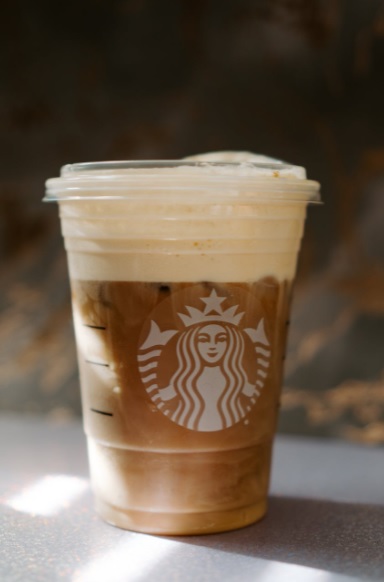 Shipping and Return Annotations from Google 
When Google titles a blog on August 31st "How Retailers Can Stand Out This Holiday Season," it pays to listen. 
There's a lot to take in from that blog. 
One of the key components is that Google is "announcing new shipping and return annotations in Google Search and Shopping results – across free paid listings." 
So, that means "shoppers can now see when their orders will arrive, with shipping annotations like 'Free delivery by Fri, Dec 24,' 'Get it by Dec 24,' and 'Free X-Day." 
The same will work with returns, as you'll be able to put in annotations such as "Free returns until Jan 31" and so forth. 
If you're offering great shipping options for your customers, you deserve to be highlighted. This new feature can help you to do exactly that. 
More Free Options, More Help 
Danny and the team here often help clients with their Shopify and WooCommerce sites. If you use either of those, you'll be able to "showcase your products in free listings across Google" to help prospective customers. 
As the dates for Black Friday, Cyber Monday, and the like get closer, Google will make it so that you'll be able to "see real-time with deals reporting in Merchant Center." 
All of these are great, but they're just tools. They have to be utilized properly so that you can get the most out of that. That's where a consultation with Danny Star can come in. You can schedule one at (213) 457-3250.