Instagram, Facebook, and Twitter can be a bit intimidating at first. That said, just about everyone knows how to take a picture, write something short and to the point, then press a few buttons. 
TikTok, on the other hand, can be far more intimidating. 
The average TikTok can seem way more involved. There's so much more "going on," so to speak. It's part of what can keep a business from really developing their presence on the platform. 
Danny Star and the team here have been helping clients to find more of their customers/clients with TikTok. 
Recently, TikTok released some "best practices." We'd like to add on to that.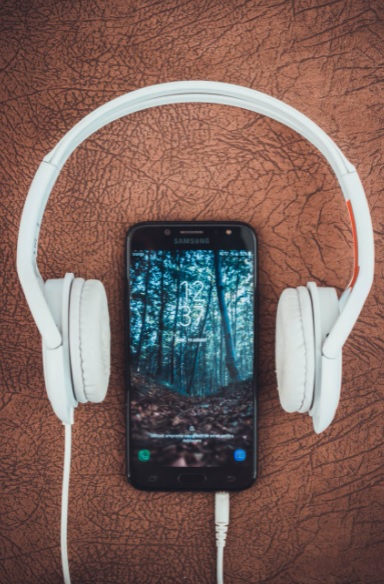 The Basics (and Beyond) 
Each of these best practices are something that you can probably surmise (save one). 
You want your resolution to be as high as possible. If folks are going to see you on TikTok, you want them to, well, "see" you on TikTok. 
Unlike some other platforms, vertical orientation really is preferred on TikTok. If you're a beginner, you probably don't want to mess with aspect ratios anyway. But, at a whopping 98%, you basically have no choice other than 9:16. 
What's interesting is "sound." 
"93.02% of top-performing videos use audio." 
That alone makes TikTok different from the other platforms. 
Initially, many bump against this. 
After all, so many of us have gone to one website or another, found a pop-up video playing sound, and closed the page even if we went there for a reason. That's just how annoying unwanted and unexepcted sound can be. 
But, according to research, "people experience sound on TikTok as 'fun' – a 66% increase compared to other platforms with the audio turned off." 
Indeed, as that articles goes on to say, "sound is the anti-scroll on TikTok." 
When people hear something they like, they tend to cease their scroll, at least for a while. They want to see where it goes. 
That said, it isn't just about playing a good song or having a fun noise. 
You can use this to get out the information about your company, to better connect with more folks. 
Each of these best practices, when utilized properly, can grow your business right on TikTok (and beyond). 
For more help with TikTok and anything else related to your marketing, you can schedule a consultation with Danny Star at (213) 457-3250.