Have you taken steps to make your site more ADA-compliant, but you worry that you haven't done enough? Does it concern you that, at any moment, someone could claim that your site isn't ADA-compliant? Obviously, you want to make your site more ADA-compliant because you don't want to be fined or anything of that nature. Additionally, you want to do it because you know it's the right thing to do. Really, making your site more accessible can only help your business. 
You'll notice that we here at the Danny Star team keep saying "making you more ADA-compliant" instead of just "making you ADA-compliant." There's a reason for that. There is no clear, defined rule that makes a site ADA-compliant. All you can do is to take steps to make your site more ADA-compliant. At the bare minimum, you want to be able to show that you've made a real, genuine, good-faith effort to be accommodating .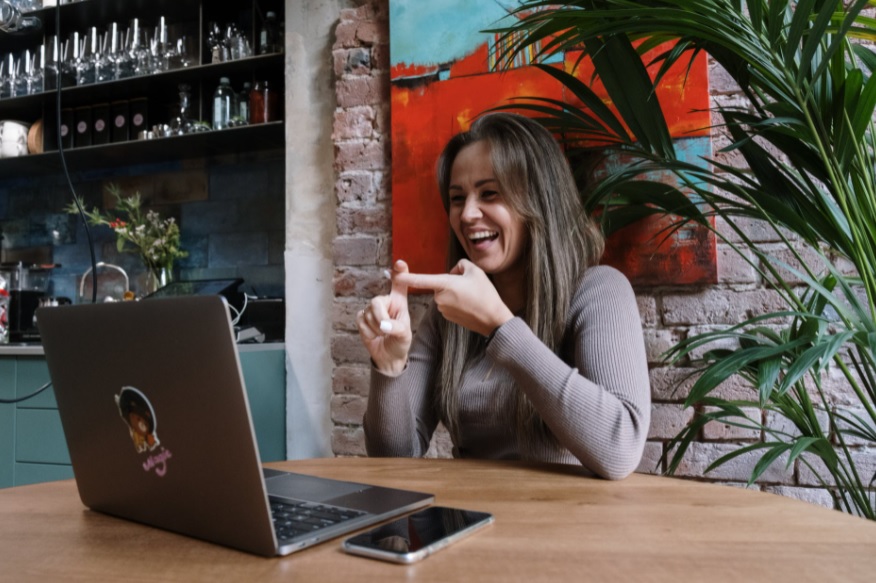 Questions to Ask About Your Site's ADA Compliance 
"Could anyone, no matter what, access the full and equal enjoyment of the goods, services, facilities, privileges, advantrages, or accommodations at our site?" 
If that language sounds very precise, there's a reason for that. 
It's what a judge concluded who found that Winn-Dixie stores violated the ADA because its website failed to offer that. 
Another way to think about it comes from "The World Wide Web Consortium." 
They break down how to make your site more ADA-compliant into four parts. 
Making it more "perceivable," "operable," "understandable," and "robust." That last word confused a bit of us. 
In this context, they take "robust" to mean that your site "content must be robust enough that it can be interpreted by a wide variety of user agents, including assistive technologies." 
No one's expecting your site to be "perfect" in terms of ADA-compliance. That's impossible. But, by taking real, actionable steps to make your site better, you will be compliant and make your site (as well as your business) more accessible for everyone. 
For more ways to grow your business, you can schedule a consultation with Danny Star at (213) 457-3250.