For a seemingly long time, Danny Star and the team have been helping folks to grow on TikTok. It has helped so many businesses to take their marketing to the next level (and, indeed, beyond). That said, there's still time to get "in" on TikTok. While it's different from any of the other platforms, it can help you to connect to more of your customers than ever before. Those are just some of the findings of a recent study.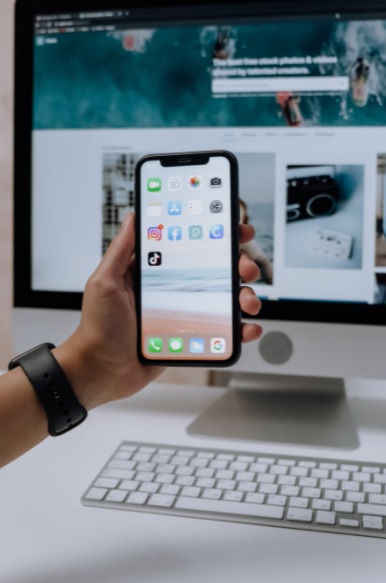 An Authentic, Unique Community 
Nielsen, (who you may know from the TV ratings), worked with TikTok "to commission a custom study with over 8,000 respondents from around the world to better understand people's perception of content and brand authenticity on TikTok compared to other top social and video platforms." 
What was shocking is that "64% of TikTok users say they can be their true selves on TikTok, while an average of 56% of TikTok users say they can post videos they wouldn't post elsewhere." 
What this means for companies like yours is that "this increased level of trust leads to stronger engagement, and delivers a deeper connection with users on the platform." 
Now, that won't come "overnight" or anything like that. But, by developing a marketing strategy for TikTok, you'll be in a better position to connect strongly to potential customers of yours that are unreachable through any other method.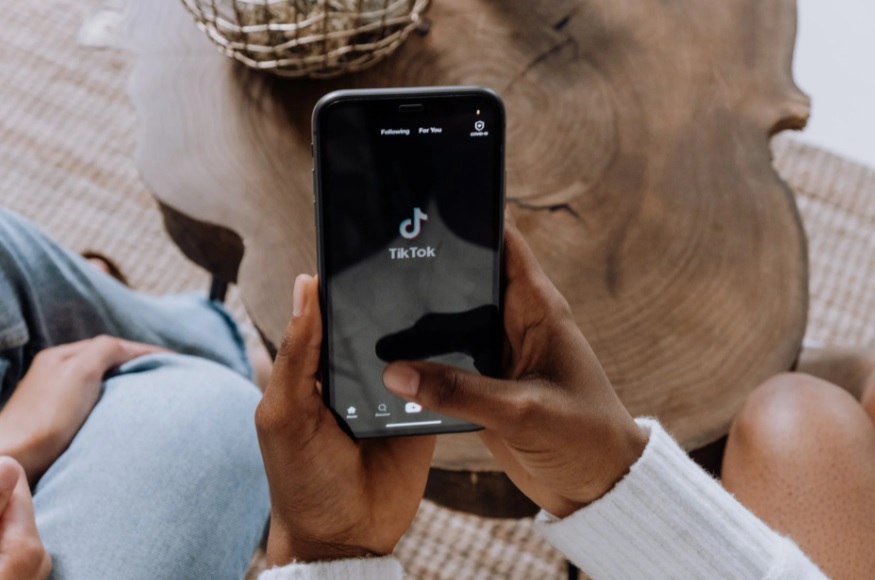 A Platform Folks are Happy to Be on 
Of course, you can't go onto TikTok with marketing designed for another platform. 
It just won't succeed. 
As the study found, "68% of TikTok Users find advertising content specifically to be unique or different from any competitive platform." 
You can't just go to TikTok with a "warmed over" approach from Facebook, Instagram, Snapchat, or the like. 
Danny and the team have helped many to develop a strategy for TikTok, so that you're able to connect to all of your customers on it. 
To grow your business on TikTok or elsewhere, you can schedule a consultation with Danny at (213) 457-3250.