"We've got a great video that we're proud of, that's really going to help our business. Now, what do we do?" 
You may laugh to read that, but it's a real question that Danny Star and the team here receive often. While we provide complete content marketing (including podcasts and video marketing) services to our clients, there are plenty who have old videos/their own work that they want to be able to highlight better. 
In those circumstances, our task becomes a technical one: setting them up in such a way as to get the most from their video marketing. Moreover, these are then the same tactics we use in our video marketing, too.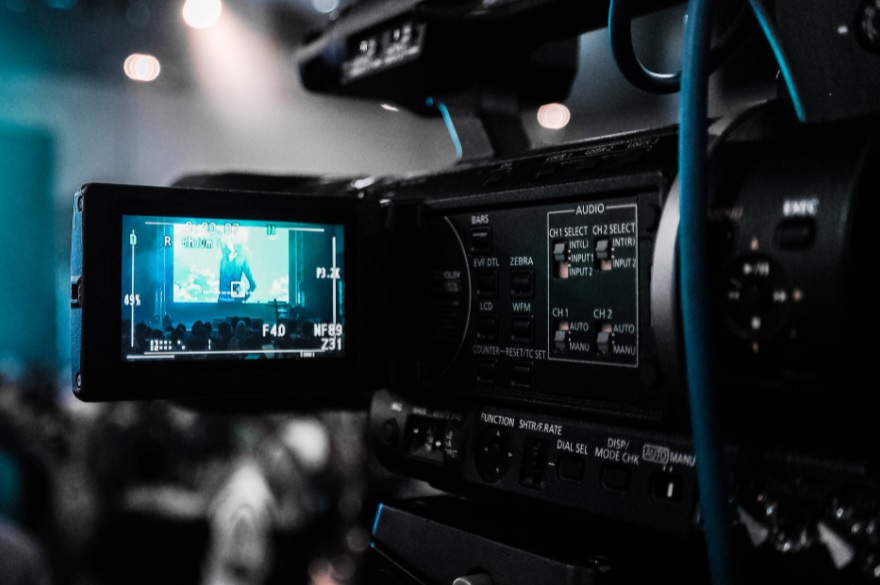 "Maximum Exposure" with Google
Recently, Google updated their "best practices" for video marketing. This can be used, as Google explains "to give your videos maximum exposure." 
This new change includes creating "a dedicated page for each video." 
Just to hammer the point home, Google actually put that in bold in their blog. 
If this sounds like a familiar technique, it should. 
Indeed, that's also what we do (and what Google is looking for) in terms of dedicated city pages, service pages, and the like. 
(To use examples, for our personal injury attorney clients, "dedicated service pages" can include a page that just covers being an attorney who represents people injured in bus accidents, pedestrian accidents, and the like. For someone like, say, a psychologist, "city pages" could be a better option – detailing how the psychologist helps those in various cities around their hub. In terms of our Southern California clients, this could include having a city page about Burbank, North Hollywood, Van Nuys, Silverlake, and elsewhere.) 
That said, of course, Google doesn't want you to think that you just have to stick your video on a dedicated page and be done with it. 
Indeed, Google goes on to say "It's fine to include the same video on both a dedicated page and its original page alongside other information, like a news article or a product detail page." 
Those are just some of the ways you can get "maximum exposure" for your video and, by extension, your company. 
For more ways to climb the Google Rankings, schedule a consultation with Danny Star at (213) 457-3250.