What They Do: 
Glendora Recovery Center is a drug and alcohol addiction treatment center with a comfortable and upscale family style environment. 
Obviously, there are many different drug and alcohol treatment centers in Southern California, but Glendora Recovery Center stands out due to their emphasis on being the most compassionate treatment center in the area. 
They've been doing this for a long time as well, with 47 years of experience. 
Another way that Glendora Recovery Center stands out: they offer their clients so many different services. 
For example, they feature intensive outpatient treatment as well as sober living homes. Other popular services here include PHP (the Partial Hospitalization Program) and an aftercare which goes the extra mile to help in preventing relapse. 
Many come to Glendora Recovery Center for help with the legal system. Court advocates can accompany clients to hearings, better inform clients about the legal process, and even assist in finding appropriate support resources.
Court-ordered clients can come to Glendora Recovery Center to complete and comply with all court orders: proof of enrollment, ongoing progress reports, and even certificates of completion can be obtained to submit to courts, probation officials, and others.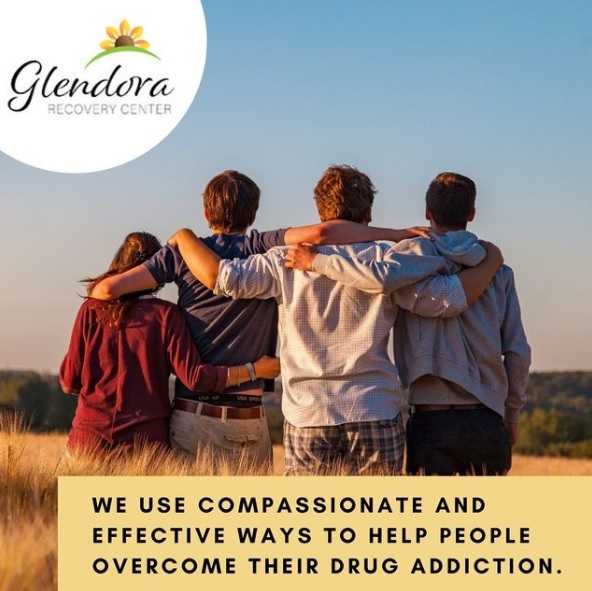 What Danny Star and the Team Have Done for Them: 
Glendora Recovery Center certainly has a lot to offer their clients. 
It's the job of Danny Star and the team to help put them in front of more prospective clients that Glendora Recovery Center could help. 
To that end, they have rocketed up the Google Rankings recently. 
For example, in their last report, they went up 24 places onto the first page of Google for the keyword "intensive outpatient programs Los Angeles." As you might imagine, that's a very competitive keyword. 
In that same time, they've also gone up 30, 44, and 71 spaces in the last month for the keywords "intensive outpatient Los Angeles," "drug and alcohol rehab in Los Angeles," and "outpatient detox Los Angeles" respectively. 
To achieve a similar level of success with your company, schedule a consultation with Danny Star at (213) 457-3250.