No matter how close you think the holidays are, they're actually closer than you think. Thanksgiving is in little more than a week. "Black Friday" and "Cyber Monday" follow soon after. You no doubt have your holiday marketing campaigns and plans in full swing. However, there is still something you can do that many different marketing companies and business owners sometimes forget: Google My Business. You know to optimize it. But, it's important to remember: your Google My Business isn't stagnant. It doesn't have to stay one way forever. Instead, you can update it to help you during this holiday season and any other. That's just one piece of advice the Danny Star team tells clients.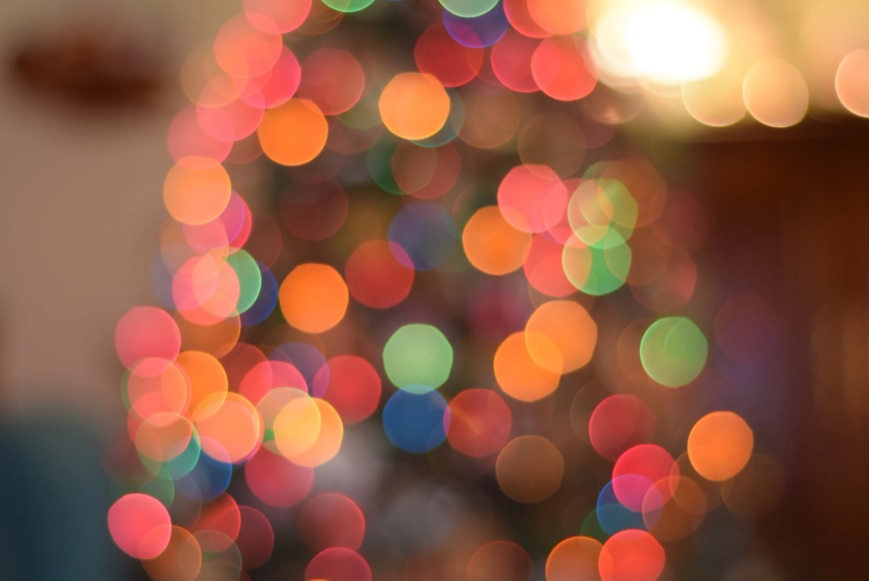 New Holiday, New Images, New Hours 
When the holidays come around, regardless of what industry you're in, odds are that folks going to check out your site to see what you have. So, show them something new. Updated sites give the impression that the business is on top of things, that what they do is current, that they're doing things right. 
Think about it: if someone did business with you last holiday season and then, when they look at your site this season and see everything is the same, what are they going to think? Update the pictures of your products, take pictures of seasonal decorations you might have put up, and so forth. This can only help. 
A Holiday Q and A for Any Occasion 
This holiday season, have your hours, services, products, or anything else changed in some way? Sure, you can and probably should create content around that. But, you can also fit a handy Q and A right here in your Google My Business. Simply log into Google with a person account, then ask a question on your business profile. Type the question in, post it, and then log out of Google. Log back in of course to your Google Business Profile and answer the question. You can do this for all of them. 
For more ideas about how to win this or any other holiday season, you can schedule a consultation with Danny Star at (213) 457-3250.