Black Friday will be here before you know it… literally. As of this writing, it's Monday, five days from Black Friday and one week from Cyber Monday. 
Many companies, at this point, extend their sales throughout the entire week, so as to get as many online buyers/clients as possible. 
It may be a little late to build something brand new for Black Friday 2021. But, there are still some steps you can take, as Danny Star and the team show have helped our clients with. Moreover, what you do today can help you to succeed on Black Friday 2022 (and 2023, 2024, and so forth) as well.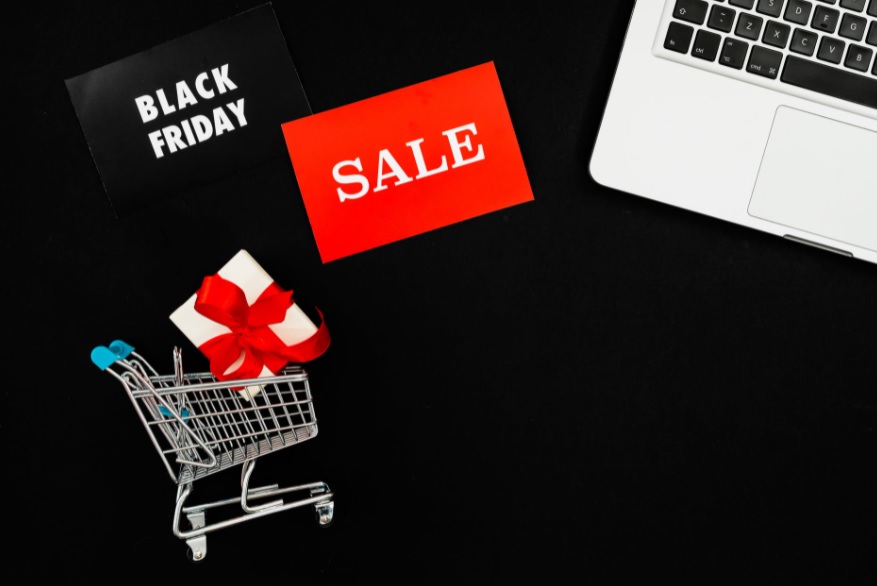 This Week 
So many companies do the right things before Black Friday/Cyber Monday. They set up landing pages, their email marketing gets folks excited about what they're going to offer, they give away freebies, have steep discounts, and so much more. 
Yet, when Black Friday/Cyber Monday actually arrive, they don't let folks know. 
When the sale launches, let folks know it's a launch. 
A countdown clock, live streaming/videos at the beginning, social media, emails, and more: your customers/clients are inundated with Black Friday/Cyber Monday marketing. Even folks excited to buy from you may not be aware that your sale has started. 
Letting folks know it's begun can be a great boon during this time. 
For Sales to Come 
If you read the above paragraph and thought: "geez, my company hasn't done a lot of that," it can help you for years to come. 
For example, one of the best pieces of advice for Black Friday/Cyber Monday is to make landing/service pages for Black Friday, Cyber Monday, and so forth. 
Then, every year, instead of making new pages, just update those ones. You'll already have them optimized, they'll have been "crawled" by Google and other search engines – plus, you'll have less work to do. 
Really, it's about building on your foundation, year to year. As you get new products in, add them and their descriptions to these pages. Moreover, you can update the descriptions of products you offer year after year. These pages can pay real dividends across many years of Black Fridays and Cyber Mondays. 
For help with this and all else related to growing your business, schedule a consultation with Danny Star at (213) 457-3250.