"We've been putting unique content onto our site consistently. It's not doing anything for our Google ranking!" Have you found yourself saying something similar to that? It's not an uncommon complaint. You know that, to get as much out of your SEO as you would like, you need to have consistent content creation. "Content is king," after all, as Danny Star has reminded us over the years. 
That said, it can be incredibly frustrating to put unique content on your site, time after time, only to see little engagement and/or results. There are some steps to take after you create some unique content to make sure that it's more than just unique – you want it to be of high quality, too.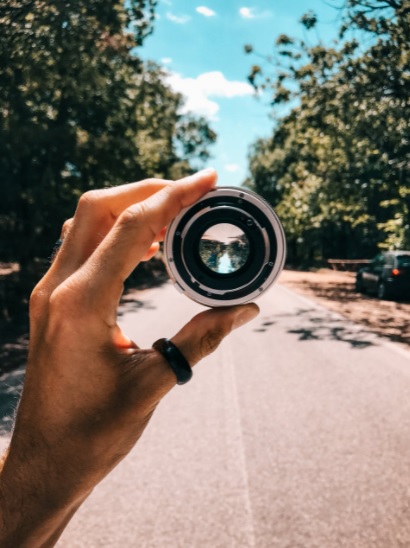 How Google Looks at "Unique" Content 
This conundrum recently came up in one of those "After Hours" sessions with Google's John Mueller (which are so well-written up by the folks at Search Engine Journal). 
He was basically asked about "whether uniqueness of content makes a difference in rankings." His answer was fascinating: "So as far as I know, there is no aspect in our algorithms that says, oh this is something that is very unique to this one website and will, because there's something very unique here we will rank it higher for all kinds of other queries…" 
After some discussion of the DMCA process, and what to do if someone copies content from your site, he closed with: "but it's not the case that we will rank your website higher just because we've seen some unique things on your website." 
That shouldn't be seen as a condemnation, nor should it be taken to mean that unique content is irrelevant to your site's success or anything similar. Rather, it should show just how important it is to have unique high-quality content. 
Before you put something online, read it out loud. Show to someone you work with, preferably someone with a different take on things than you, a different perspective. These small steps can go a long way towards making sure your content has a special, one of a kind quality. 
For more ways to grow your business the right way online, schedule a consultation with Danny Star at (213) 457-3250.