"We need to do more to think 'outside of the box.' Everything we do feels like it's more or less the same." 
Is that something you find yourself saying about your digital marketing? The truth is that, yes, for many companies, their marketing strategies will, in many ways, be similar. 
But, there's inspiration around, no matter where you look. 
It always makes sense to look in your industry, at your competitors, and so forth. But, that doesn't mean it's the only place you should look. 
Indeed, if you're really looking for something new, you don't have to look outside of "the box." Rather, you may want to look outside of the industry. 
Today, the Danny Star Team came across this article about wine marketing. There may be takeaways here for your company.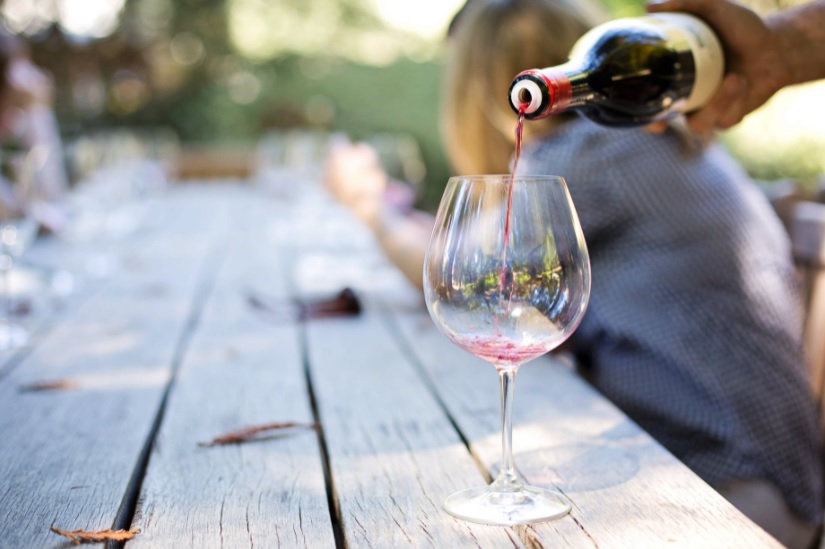 Taking Advantage of Opportunities and Overcoming Challenges 
You might think: "wine? Well, doesn't that sell itself? Plenty of folks love wine." 
Indeed. But, the industry is highly competitive. So, it takes a lot to stand out. 
One method that plenty of wine companies have used in the last year: text marketing. 
Obviously, you don't want to abuse it when you have a customer's (or potential customers') phone number. But, there are plenty of different kinds of highly effective text messages that you can send. 
There's the example in the article: some kind of deadline. Their's includes a "membership expiration," but it could be about a sale, discount, something that was in a potential customers' online cart that they didn't yet purchase, something like that. 
Of course, you could also text them about new products that you've received, a new shipment about something that you got in, and so forth. 
Wine companies, in a way, are similar to our lawyer and rehab treatment center clients. They need local SEO. Sure, they can send wine far away (in some cases). But, for the most part, their customers are going to be in the area, in a neighborhood, and so forth. 
You can use text messaging marketing as one more way to grow your company, regardless of what you do (and then, you can celebrate with wine, should you so choose). 
For more ways to grow your business, you can schedule a consultation with Danny Star at (213) 457-3250.