Do you worry that the "SEO strategists" you talk to are using outdated SEO strategies that no longer work? Are you stagnant in your SEO? Has it plateaued, staying more or less at the same place or even dropping? 
These are concerns that every business involved in digital marketing has to deal with. 
Indeed, Danny Star and the team here have helped so many businesses to help their SEO push past where it was before, reaching an entirely new level. 
Often, that includes looking at the strategies you're using, checking your analytics, and then altering your tactics. 
That said, there are some SEO tactics that flat out don't work anymore. 
You can do the research online to find which have fallen by the wayside. 
That said, as a good rule of thumb, there are some questions you can ask yourself which will give you a good idea as to which SEO strategies are still viable.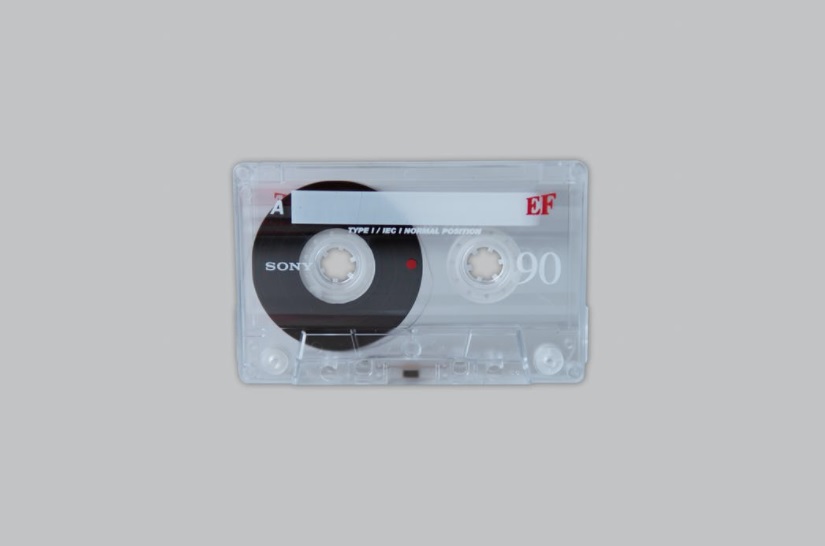 "Is This a Shortcut?" 
We thought about this after reading this article at Search Engine Journal. 
If you look at each of the SEO strategies that no longer work, many of them have the same thing in common. 
They're shortcuts. 
They're ways around working hard. 
Instead of doing something that can be challenging, they're trying to get around that through chicanery. 
Buying links is easier than working to get links from other sites. 
Keyword stuffing, article spinning, and over-optimization are both simpler than writing engaging content. 
Coming up with a new landing page or blog is much more difficult than creating pages for all of your keyword variations. 
As you can see, each of those tactics relies on trying to "game" Google, rather than provide readers and customers with something of value. 
Indeed, another way to determine if an SEO strategy (or piece of content) is viable: "does this provide value to someone who would come across it?" 
Making that your target can help your SEO, your content, and your business. 
For more help with growing your company, schedule a consultation with Danny Star at (213) 457-3250.