Does it feel like your TikTok marketing just blends into the background? Are you not getting everything out of TikTok that you would like (or you haven't even gotten started?) Common complaints to be sure. TikTok, as you've heard Danny Star and the team say if you've read these blogs for any length of time, isn't like other platforms. You need to make sure that your content fits what the average TikTok user is looking for: something entertaining that isn't trying to "sell" them something. 
TikTok, to their credit, wants to see businesses succeed on their platform. So, they've released plenty of information that can help marketers and business owners to grow their reach on TikTok. This particular article: "Creative Solutions: The Ultimate How-To Guide" has so much good information. There's one particular part, one sentence that we wanted to highlight.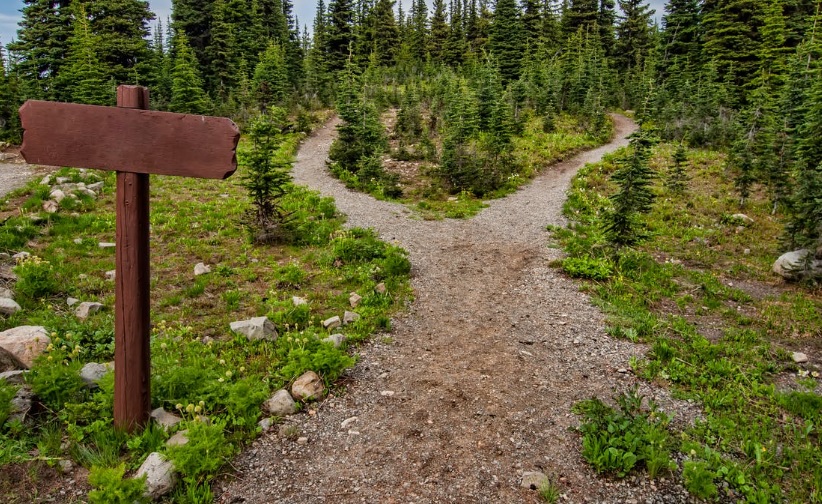 "Don't" 
There are plenty of "Do's" and "Don'ts" throughout the article. One that jumped out to us was in the "Messaging on TikTok" section: "Don't expect that every piece of creative will contribute to a result." This is something that, we've found, is difficult for some business owners and marketers to expect. 
You're used to getting maximum ROI on every action, every decision. Thus, when something fails to show a result, it's easy to feel like you've, well, failed. That something you did was wrong and you got nothing out of it. However, as TikTok marketing is just as much about art as it is marketing, that is not the case. Indeed, a piece of creative may not lead to a result, but that does not mean the time was wasted. 
Perhaps you learned a new way to do videos, some new technique or method. Maybe just doing this got you to think about things in a new way. Or, alternatively, something else that you learned or realized through the process could help you in the future. Another option: from having this experience with this "piece of creative," it makes you all the more equipped to be successful in the future. 
No creative is ever wasted, even if it doesn't contribute to an immediate result. 
For more ways to grow your following on TikTok or elsewhere, you can schedule a consultation with Danny Star at (213) 457-3250.