Thanksgiving is only a few weeks away. Hopefully, you've got your holiday marketing campaigns together, and ready to roll out (if they're not already rolling out). That said, there's still some work you can do at the margins. There's still plenty of time to write and send the kinds of emails that are going to help your business during this holiday (with strategies you can appropriate for next year's Thanksgiving, too).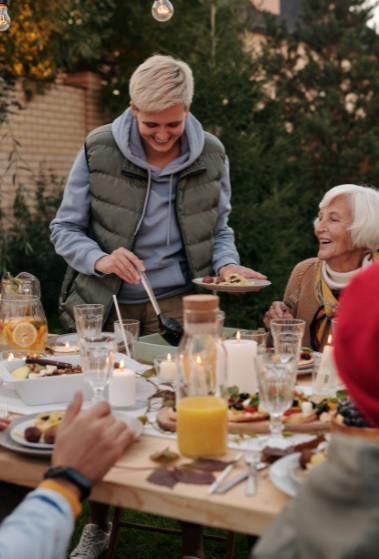 Don't Let Thanksgiving Pass You By (But Treat it Properly) 
Many businesses, particularly those who may not have a lot to do with the holiday, tend to dismiss Thanksgiving. 
However, as the Danny Star team explained on a recent podcast, that could be missing an opportunity. 
This is a major holiday that a strong majority of folks have off from work. So, putting together a flash sale, mentioning how thankful you are for your customers and including a discount, all of these can help your business. 
That said, you may want to make sure that you're sensitive to your customer base, too. While Thanksgiving is in November in America, it's in October in Canada. Moreover, for some holidays (such as Father's Day, Mother's Day, and the like) some businesses offer customers (who may be experiencing loss) the option to opt out of certain emails. This awareness can help your business to hang onto customers you might otherwise inadvertently drive away. 
Interactivity is Your Friend 
Having great content in an email is a good idea, but not all "content" has to be written. For example, making it so that your customers can open your email, click on a promoted item within it, and have it go right to their shopping cart is a great idea. That way, there's no "extra step" in terms of making a conversion. 
Additionally, it can be a good idea to make it so your customers can sign up for notifications, too. One particularly potent kind of notification: when an item is going to be available or even back in stock. That way, your customers will want to do business with you, yes, but they'll also be more excited when they see emails/communications from you as well. You may have seen this with certain concert venues, movie companies, and the like. This goes a long way towards building customer loyalty, too. 
For more ways to grow your business this holiday season, schedule a consultation with Danny Star at (213) 457-3250.