Does it feel sometimes like Google does updates without anyone knowing about it? That's not just you – that's really happened. In fact, something like that just happened recently. The Google Search Central twitter account recently posted: "Our November 2021 local search update has concluded. It began Nov 30 and ran through Dec 8." 
Below, you'll note that someone asked about an announcement of this, and Danny Sullivan, Google's Public Search Liaison, said "we have a lot of updates all the time and don't announce them all. We do try to announce those that are likely to be noticeable. That was a miss in this case; we'll work to do better going forward." 
So, Google does plenty of updates and sometimes they don't mention them. This can be a bit harrowing, particularly if you're concerned about your company's local search results (which this update focused on). 
But, there are some actions you can take that the Danny Star Team can help you to better deal with this as well as many other Google updates.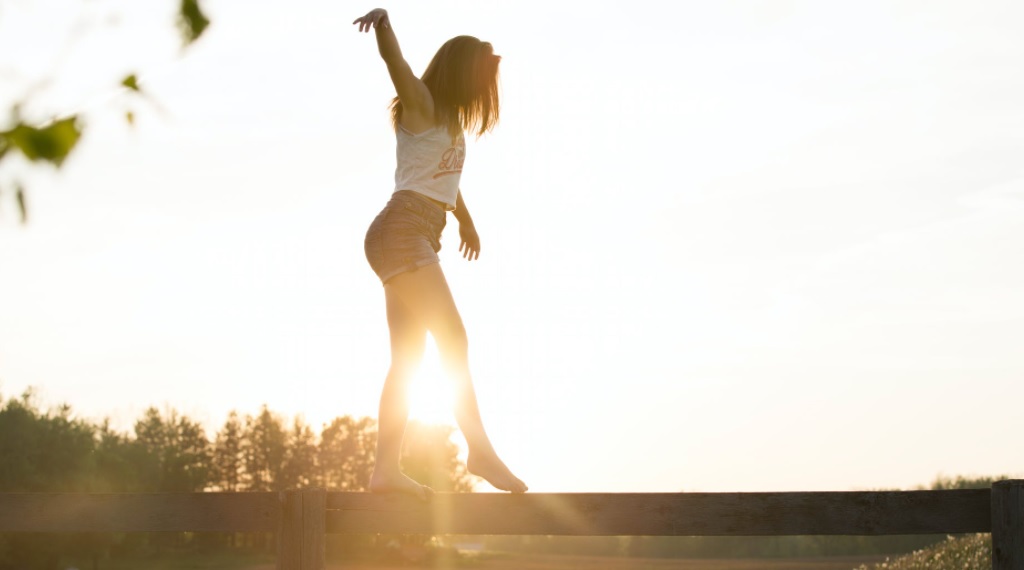 "A Rebalancing of Various Factors We Consider in Generating Local Search Results" 
That's how Google described this current update. If you feel that you were adversely affected by it (or are just looking for ways to improve your local SEO) then consider doing some rebalancing yourself. 
That could mean "rebalancing" in terms of beefing up your "Relevance" (one of Google's key determinants for local ranking, alongside "Distance" and "Prominence"). If you haven't already put as much detail as possible into your local Business Profile, now's the best time to do so. 
Since you really can't improve your "Distance," you may instead want to focus on doing more with your "Prominence." Now, you can't just declare that your business should be "more prominent." But, you can work to bring in more positive reviews, high ratings, and the like. This could be through a promotion, through reaching out to past customers, and more. 
For more ways to grow your business come what may, schedule a consultation with Danny Star at (213) 457-3250.