Have you been looking for more, better ways to test your Google Ad campaigns before foisting them out onto the world? Trial and error is a major part of digital marketing. That's true whether you're handling your own campaigns or if you're working with a digital marketing agency. That said, if you're working with an agency (such as the one Danny Star and the team here are on) you expect far less "error" than otherwise. 
Google understands how challenging it can be to find the best ad campaign for your business. As with just about everything else, Google is always looking for ways to make things better. Hence, they recently made it easier to test Google Ads with the "new Experiments page."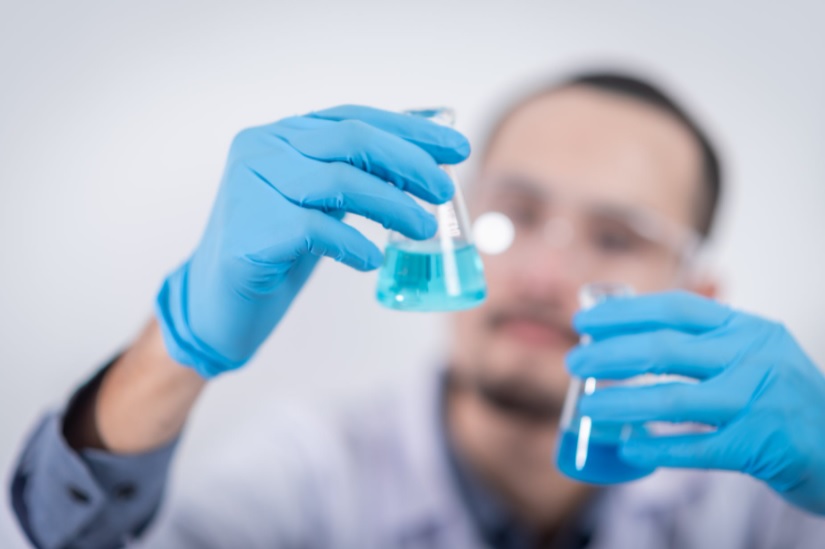 Experiment for Success 
This Google Ads Help page, "Test with even more ease and confidence with the new Experiments page" lays it all out pretty clearly. Now, in one step, you select a campaign and create a custom experiment. That's all you have to do to see how it could potentially go. YOu don't have to create a campaign draft anymore and then test that separately in an experiment or any of that. Instead, it's just one step. 
Speaking of "just one step," that's all it takes to apply changes from the Experiment into your original campaign. You can do it with a click. In fact, they've eliminated multiple implementation issues, so it's that much easier to take a campaign from "Experiment" to "Reality." 
While Google can do all of this for you, what Google can't do is devise a strategy that works. That's up to you. Or, it's up to you and your digital marketing agency. If you're looking for a better way to manage your Google Ads and anything else related to marketing, schedule a consultation with Danny Star at (213) 457-3250.