Does it feel like there's something lacking in your content? Have you and/or your team looked over what you're putting out yet you aren't getting the return that you would like? Sometimes, the best step that a company can take is to get an objective eye, someone that's not a member of the company, to look at what they're doing. 
So often, especially in small businesses, it's all too easy to fall into doing things "a certain way." That's not to say that this way is unsuccessful. Rather, it may not be the best way to do given tasks at different times in your company's growth. For example, often, a company will hire Danny Star as a consultant when they're getting started. Then, he can help them to grow their business from "the ground up." 
However, many other companies hire Danny once they've already gotten off the ground and are looking to expand, to go to the next level. Danny, appropriately, gives them different, customized advice then. The best kind of consultant is the one who provides the appropriate solution for where you are now.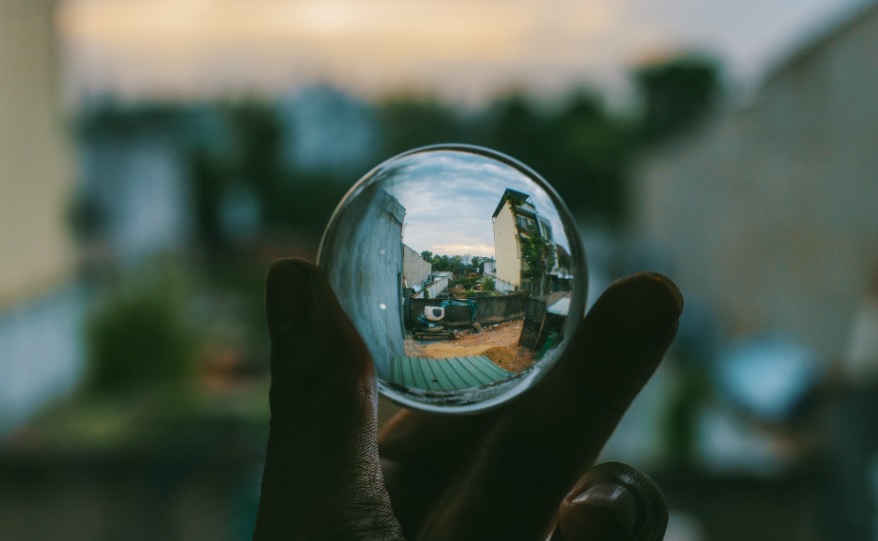 An Example from Google 
One way that Danny has helped clients in the past is to see exactly how their content is going to come across to different parties. Sometimes, a small business owner or marketer is so close to what they're doing, they're so passionate and knowledgeable about it, they can lose track of something small that ends up making a big difference. 
A good example of this comes from Google. From the invaluable write-ups of John Mueller's talks at Search Engine Journal, Mr. Mueller explains how Google has to make incredibly difficult decisions to determine one phrase from another. The example he uses is "edit video versus video editor." Obviously, a person searching for those in Google is going to be looking for two different things. 
When creating your own content, you have to be cognizant of little things like that. It could even be a question of degree, of emphasis. Many times, Danny has been able to help a company by showing them exactly which services, products, goods, and even discounts they should be focusing on in their marketing. 
For that kind of help and more with your business, schedule a consultation with Danny Star. You can do so at (213) 457-3250.