"Is TikTok really all that different from the other apps? How is it any different than Instagram, Facebook, or the other stuff that we've been using?" The truth is that TikTok is vastly different. For one, it's certainly different in terms of audience expectations. You have to be able to grab and hold an audience's attention. It's not enough to just say: "hey, we offer this." Danny Star and the team have helped so many to create videos that do exactly that. 
The people at TikTok are coming up with new ways for companies to engage their users on TikTok. One such method: "Interactive Add-Ons." These "creative enhancements" are "popups," "stickers," and "other visual elements." You don't have to include them to succeed with TikTok marketing. But, they're one more way to ingratiate yourself with your potential customers on TikTok.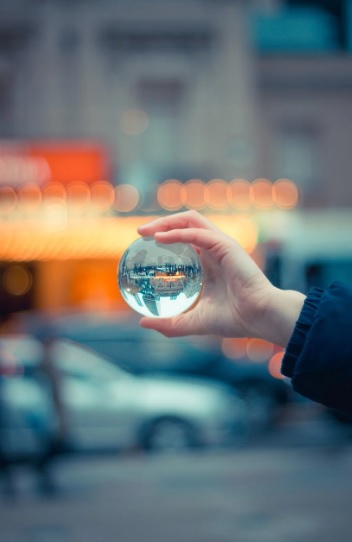 Standard and Premium 
As of this writing, the Interactive Add-Ons come in two different kinds: Standard and Premium. The Standard ones can still be very effective. For example, "Gift Code Sticker" makes it easier to let potential customers know about deals, discounts, and more that you may be offering. 
Of course, as this is TikTok, you can't just "sell." You have to entertain, too. That's where the "Voting Sticker" can help. With that, you'll be able to poll your viewers, have them take fun quizzes, and other forms of feedback. Again, all of this has to be fun, endearing, the kind of thing that someone would want to do. 
Indeed, as TikTok themselves describe these add ons, they: "Offer flexible formats that encourage consumers to join in the fun when they see your ad." That's what you want people to do with your TikTok marketing: join in the fun. Once they've done that, then you have a chance to drive them into your funnel and convert them. 
For more help with this and so much else related to growing your business, you can schedule a consultation with Danny Star at (213) 457-3250.