"Customers want 'collaboration' on TikTok? What does that mean? This is my company, my brand. Are you sure TikTok marketing is right for us?" Danny Star and the team have heard some version of that question basically since we started offering TikTok marketing services for our clients. It's a valid one. The word "collaboration" does indeed sound as if, to succeed with TikTok marketing, you need to give over too much control to your customers. But, that's not the case. 
It is important to remember that TikTok is different from any other marketing platform. Yes, Instagram, Facebook, and the like do include videos, but they're not exclusively video-based like TikTok is. Moreover, TikTok audiences want to be entertained. They need to be entertained or they won't engage with your video (or buy your product/service). With TikTok marketing, "collaboration" really only means "getting them involved."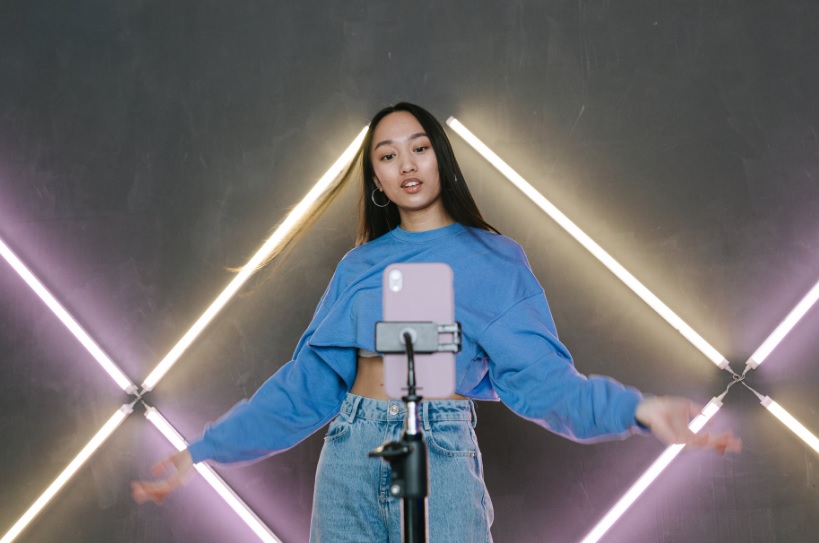 Keep Customers Involved the Right Way 
"Collaborating" with your customers on TikTok doesn't mean "letting them design your marketing," but it does mean "making them a part of it." For example, so many successful TikTok marketing campaigns can basically be surmised as "film yourself using our product." 
If you sell apparel or something that's worn, it's easy enough to do – you have them film themselves wearing it (or doing a dance wearing it, something to that effect). It could be that you ask your customers to send in videos of them using your product, taking advantage of your services, giving testimonials, something like that. 
You can incentivize this, of course, by giving away prizes, and so forth. Then, you can utilize all of these videos to grow your brand on TikTok. Now, you're "collaborating," now you're listening to your customers but you're doing so in such a way that keeps you in control of your brand and how's it seen. Also importantly: you're doing so in an entertaining, fun, inclusively, and uniquely TikTok way. 
For more about how to succeed in TikTok marketing and other forms, you can schedule a consultation with Danny Star at (213) 457-3250.