Do you feel like your company has missed out on TikTok marketing? Does it seem as if it's too late to begin? The truth is, thankfully, that is not the case. Really, TikTok marketing is only growing. Sure, there are plenty of companies that have found great success on TikTok. Indeed, Danny Star and the team here have helped several businesses to precisely target more potential customers than ever through TikTok. But, TikTok is still continuing to grow so there's time to get started. 
A major part of what makes TikTok marketing so impressive is that the people behind it have clearly learned from other social media apps. So, they focus on making the platform more potent, yes, but also in making it easier for anyone (business owners and potential customers alike) to use. Case in point: a new agreement TikTok recently made with Hootsuite.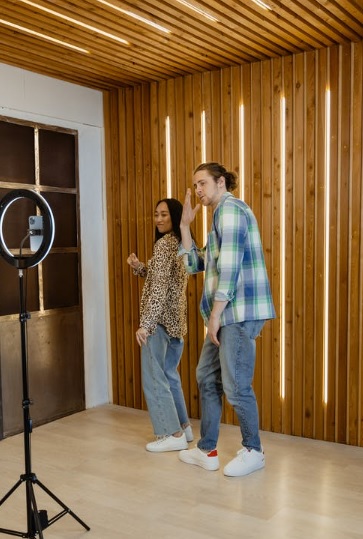 "Game-Changing Product Integration for Social Marketers and Individuals" 
That's not Danny and the team saying it (although we agree). Rather, that's a statement from Hootsuite's CMO. What Hootsuite brings to the table is an easier way to be able to see exactly how your TikTok marketing is doing. You'll be able to view performance after the fact clearly, so that you can get a better feel for your audience. 
Beyond that, of course, in sheer "nuts and bolts" of posting, Hootsuite makes it possible to to schedule posts easily as well as to deal with the comments when you want. 
Of course, to get the most out of those improved analytics, you have to know exactly what you're looking at. Indeed, that's one way that Danny helps clients from essentially any industry: by showing them exactly what the analytics are telling them. Then, he advises how to act on them, swiftly, decisively, and correctly. 
For more information about TikTok marketing or anything else related to growing your business, schedule a consultation with Danny Star at (213) 457-3250.