Have you been looking for a way to get more customers to your small business? Does it feel like you're being swamped by your competition? TikTok marketing very well may be the answer. Or, as it is for many of our clients, part of the answer. 
Essentially since TikTok marketing took off (and even a little bit before) Danny Star preached how it could do wonders for small businesses. Now, as TikTok continues to grow, that's shown to be more true than ever. 
A recent study by "Hello Alice" found "overwhelming optimism among small business owners about TikTok's potential as a digital marketing platform." Indeed, they went on to say that "78% of those (small business owners) currently using TikTok plan to increase their investments, 11% higher than any other platform." Why? Simple. Because it works.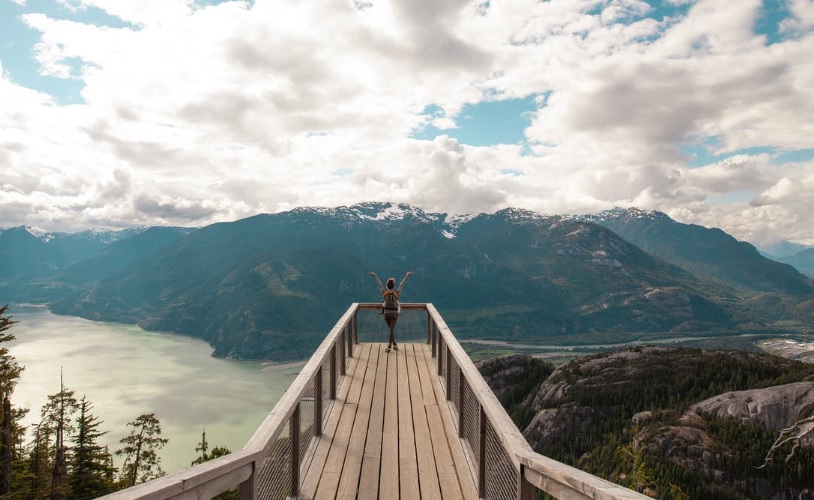 A Platform for Results 
A major part of TikTok marketing is that it came along after Facebook, Twitter, and Instagram. So, they were basically able to make TikTok marketing after having seen what worked (and what did not) for the other platforms. So many are happier to be on TikTok marketing because they can be more in control. 
Indeed, the study from Hello Alice found that "58% of small business owners" are convinced that TikTok had a positive effect on their business. This isn't to say that you would stop all of your Facebook, Instagram, and other kinds of marketing. But, rather, you can use TikTok marketing to reach more customers than you might not be able to otherwise. 
All of this having been said, TikTok marketing still has to be done right. Just posting TikToks isn't going to get you ahead. Rather, they have to be done right, with an emphasis on entertaining and informing, to give you the results you want. 
For a consultation with Danny Star about TikTok marketing or anything else, you can reach him at (213) 457-3250.