Are you stuck in your TikTok marketing? Does it seem like you aren't getting the growth that you would like? When it comes to TikTok marketing, Danny Star has a track record of helping companies to set themselves apart from the rest. One way to do so: see what other people are doing. There's more unique content on TikTok than on many other platforms. You can learn something about TikTok marketing from those who are far outside of your particular industry. One example: food. 
This great article from The Food Institute goes deep into what food brands should do when it comes to marketing on TikTok. However, there's plenty of great advice here for companies that have nothing to do with the culinary industry as well.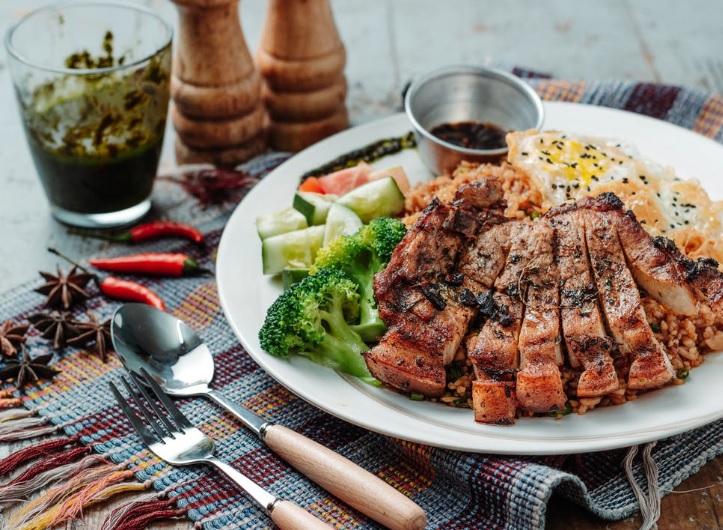 The "Beauty" of TikTok 
When you think about what to put on your TikTok marketing, do you ever think: "I want to make this as good as possible?" Sure, you want it to be effective, to reach the potential customers that you want to reach, so as to grow your business. But, and this is important, you want to make sure that's not too "perfect." 
By "not too perfect," we don't mean that it's poorly lit, the sound is bad, the editing choppy, the video boring, or anything of that nature. Rather, we mean that it doesn't have to seem "perfect," as if it was done by an entire motion picture production team. You want it to be kinda raw, very much relatable, the kind of thing that someone looks at and feels like they know you and what you value. 
That's what makes your brand different from the rest. Not who you're trying to be, or anything of that nature. Rather, who you really are, what you really can provide.
For more ways to make your brand stand out on TikTok marketing, schedule a consultation with Danny Star at (213) 457-3250.