Are you struggling to get a handle on your TikTok marketing? Does it feel like your competitors are leaving you behind on TikTok? The truth is that, as Danny Star has shown many clients, marketing on TikTok is different from marketing on other platforms. TikTok users are different from people on other platforms. They want to be entertained above all else. If they feel they're being "sold," they're likely to click away. That's not what you want. Danny and the team here can help. 
One of the best ways to think about what's right for your company on TikTok is to, well, see what's doing well on TikTok. Of course, you want to know what your competition is doing. But, with TikTok marketing especially, it can be beneficial to see what other companies are doing outside of your industry, just to have some feel for what's successful on the platform, as opposed to your business. There's one recent example that stood out to us.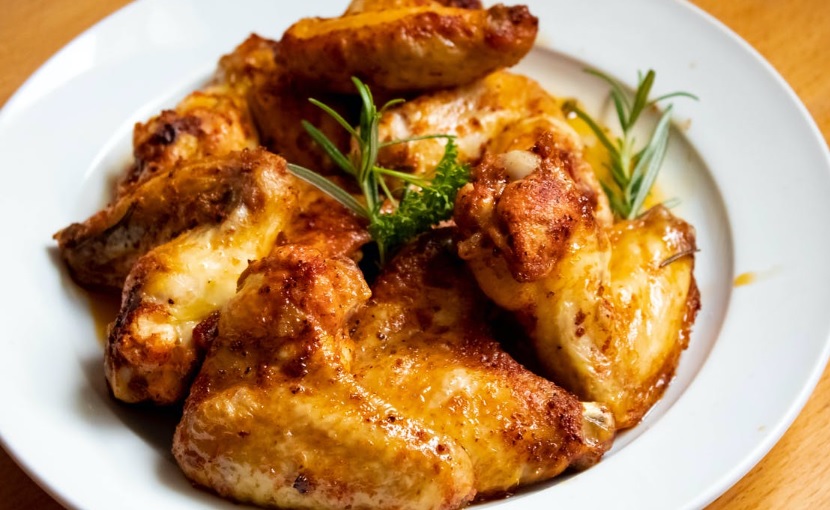 "Relatable" 
That's something you always want your TikTok marketing to be. You don't need the best production values. But, if you have something on TikTok that people can connect to emotionally, that they can recognize in their own lives, then you'll be way ahead of the game. Case in point: El Pollo Loco. 
It's a fast food chicken chain, often found in the American west. To quote from this article, recent videos are about how an "Abuela shares her sassy commentary on a range of buzzworthy pop culture moments, social media trends and El Pollo Loco's L.A. Mex cuisine." Think of how simple that is. 
They find an actress, have her play a well-meaning grandma, have her make a few pop culture references, while eating/discussing their food. That's it. No big production values, no huge budget – just something fun that people would want to watch for up to three minutes. 
While you may not be as big (or in the same industry as El Pollo Loco, odds are there's something that your company can do that's similar to this. 
For more help with this and anything else related to growing your company, you can schedule a consultation with Danny Star at (213) 457-3250.