Does it feel like your company is doing great but more people don't know about you? Have you felt as if your company doesn't get the credit that it deserves? So many of the business owners that Danny Star and the team here talk to feel that way. As everyone's industry is competitive, it can be all too easy to overlook the successes that you collect along the way. But, it's important to let folks know about all of the good that you do. 
Why? For many reasons. Not the least of which, third-party validation can help you to stand out. If someone has given you an award, a positive rating, or something similar, that's what you want people to know about. Moreover, it can help with your content strategy, too. You can use it in your blogs, on your site, on your social media, and so much more.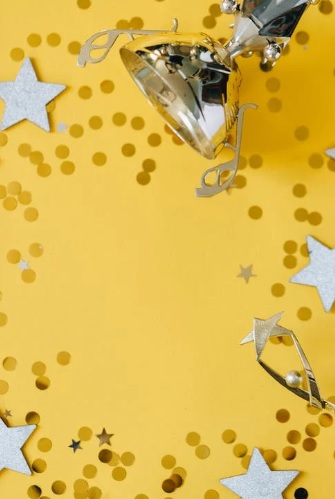 An Example 
Recently, Danny and the team here received an award from "Clutch." They're essentially a company that helps people find a company that they're looking for. They have (as of this writing) almost 100,000 real client reviews, which can be accessed in hopes of directing potential customers/clients to the best companies. Indeed, as Clutch calls themselves, they really can be "the only resource you need to find the right company." 
So, Danny and the team are very excited to have received an award from Clutch saying that we're to "be named one of Clutch's top firms in an official announcement." Clutch will announce it, but, just as importantly (if not more so) we'll announce it. We're announcing it here. We'll also have a blog on our other site, a press release, and so much more. You may see it referenced across multiple social media platforms. 
You don't have to receive an award from an international company to do this, to leverage these. You can do it with a great review from a loyal customer, any local award, and so much else. When you do right, let folks know about it. 
For a consultation with Danny Star to discuss how to grow your business, you can reach him at (213) 457-3250.