Have you tried TikTok marketing for your business? Does it feel like you can't quite get a foothold in it, to find where your brand fits in on the platform? That's more common than you might think. TikTok marketing is, as Danny Star has told so many of our clients, unique. It's not like other platforms. In fact, success on other platforms such as Instagram, Twitter, and the like, can actually hold you back for a moment on TikTok, as you may feel what's worked there will work on TikTok. Typically, that's not the case. 
When Danny meets with a client to start their TikTok marketing, he often focuses on making sure that their brand comes through. That means that the client doesn't get caught up in big production values or something of that ilk – rather, they just focus on showing what makes them special. That's what TikTok marketing is all about: authenticity. TikTok is looking for more ways to help more brands be that much more authentic. Hence, their new initiative.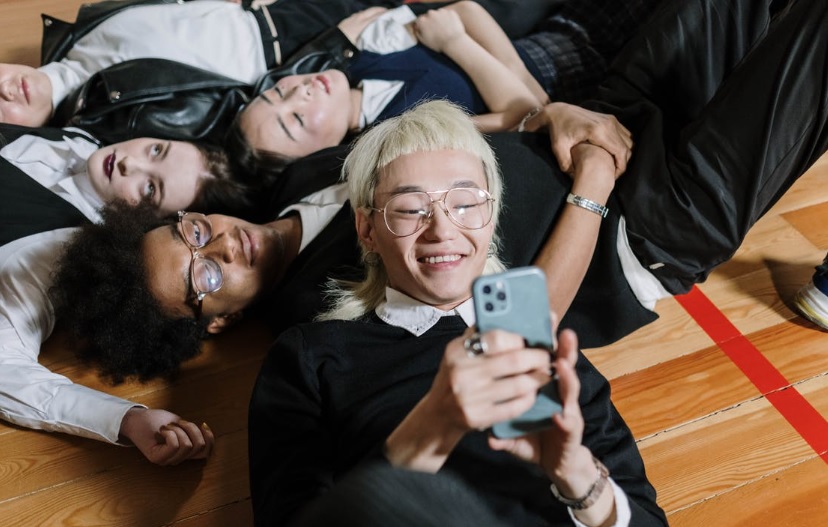 If You Want to Get Better at TikTok Marketing… 
TikTok has recently launched a new initiative, called "Follow Me." This is essentially a free education program that's designed to help small business owners get started with TikTok. It'll last six weeks, going from July 11th through August 19th. It'll be done entirely through email, so you won't have to worry about like, missing a live class or something of that nature. 
From the looks of it, it'll cover the basics and a bit beyond that. That can be super beneficial. However, if you're really looking to succeed with TikTok marketing (or really, any kind of marketing) you're going to want more than that. For a consultation with Danny Star about growing your TikTok marketing or anything else, you can reach him at (213) 457-3250.