During this pandemic, of course your company is going to be focused on your customers. For just about every business in any industry, this period will be difficult. Your customers, clients, investors, and others always have to be your top priority. That said, you don't want to entirely neglect your internal operations, either. It can be beneficial in many ways to take a step back every now and then make sure that your team is at peak efficiency as well.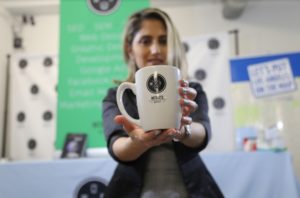 What We Do At Website Depot 
At my company, once a week we have "workshop days." There, the entire company comes together and works on one thing. Sometimes, it's a client. Often, however, it's something eternal. We all work together to improve our website, our social media presence, some new service, a video, something. 
This gets everyone working together, it gets some people working outside of their comfort zones, so to speak, in a way that helps the company grow. Additionally, at the end of it, as a company, we come out of it with some new, tangible and real that will help us going forward. 
Doing this every day would be a disservice to our clients as well as ourselves. However, to do it every now and then is a benefit to everyone involved.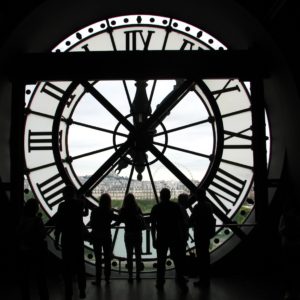 Taking a Moment for Your Company
When's the last time your business did something like that? If it's been a while (or if you legitimately cannot remember) then it might behoove you to just clear the schedule for a day or even just a half day. Then, pick something about your company that your combined brain power might be able to improve in a brief period of time. If you're like Danny and the staff at Website Depot, odds are you'll be surprised by what you find. 
As of this writing, Danny is offering a free marketing consultation in Los Angeles as well as a free copy of his book. To set it up: (213) 457-3250.