Maintaining a good "work to life" balance is important at all times, but especially so during this pandemic. While you have to get all of your work done, you also need to make sure that you're taking time to relax, kick back, and recharge. This is true in your online marketing, as well. One way that Danny also counsels businesses (that often gets overlooked) is making sure that their online marketing has the right amount of balance, too.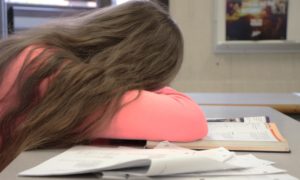 The Perfect Blend 
Marketing online is never about just any one thing, any one medium, keyword, or anything else. It's always about everything working together. The SEO, the website, the social media marketing, the Google Ads – they all work together to make the brand that much stronger. The better they complement each other, the better your odds of being able to be out in front of that many more potential customers. 
Too often, when even savvy business owners start online marketing, they do it rather haphazardly. Maybe they go really big on Google Ads, or they tweet all of the time, or they do scattershot SEO. All of these require a lot of hard work and money, but they can also take you further from your goal.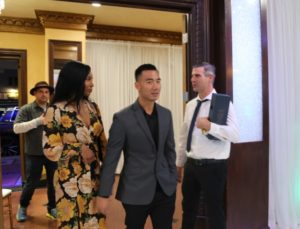 A Consultant to Help you Find the Right Balance 
If you don't have a plan to get all of your work done during the day, it can just bleed into the night (especially, again, during a pandemic). But, if you have a tight schedule and stick to it, you can have plenty of time to enjoy yourself and relax at night. 
Danny can do the same for your online marketing. He can help you to figure out what to emphasize when, as well as what to back away from until another time. This is just one of the many topics that can be covered during online or phone marketing consulting in Los Angeles. He's currently offering a free thirty minute consultation as well as a free copy of his book: (213) 457-3250.