As you may know by now, Danny offers remote marketing consulting in Los Angeles sessions. Currently, he's doing so at reduced prices during the pandemic, at only $95. We're often asked some version of: "that sounds great, but what actually gets covered during one of these sessions?"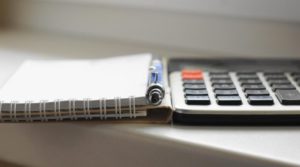 An Objective Eye 
Your business is your business. That is to say that you're invested in every part of your business: financially, emotionally, and more. When something isn't working, you change it. When something works, you stick with it. 
Even the best, most clear-eyed, so to speak, business owners may not be able to look at every aspect of their business (or their marketing) with 100% clarity. This is true of all business owners. That's one area where Danny can immediately help. 
In many of these sessions, Danny can look at your business at a glance and make instant suggestions. This is where his years of experience come in so handy. After having worked with hundreds upon hundreds of clients, he can quickly pinpoint what could be improved or augmented. 
What's Happening Now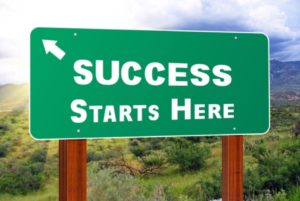 Running a small business is more than a full-time job, it's an actual, genuine lifestyle. Being in charge of such a business can be incredible, but it also requires an almost overwhelming focus. When you're so focused on what's up in your industry, it's perfectly understandable to not be completely in touch with what's going on in the world of online and digital marketing. 
Here, again, is another area where Danny's experience can be so vital. He's run many online marketing campaigns for companies similar to yours. That's true in terms of industry, size, goods, services, and more. So, he can draw upon that to make suggestions for your business. 
Of course, there's not nearly enough room to cover in one of these blogs all of the things that Danny could say to help your company. To find out for yourself, you can schedule one of these sessions at (213) 457-3250.