Do you run a local business?
Have you found that you have to compete with some of the biggest companies in the world right in your hometown? 
That's something that small business owners have had to deal with seemingly forever. You have a successful business that's growing, and then someone comes into your area backed by huge corporate money. 
However, there are many ways that you can help your business to grow. One of them is to expand your local digital marketing.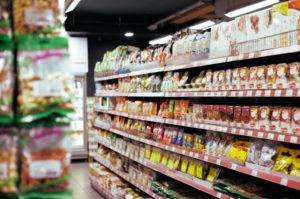 "77% of Multi-Location Brands Complain Executing Locally at Scale is Very Challenging" 
That's the secondary heading of this fascinating article. 
It says that "despite the fact that (multi-location brands) make most of their money in stores, (these) brands have typically been slow to focus on local-digital marketing tactics such as local SEO, GMB optimization, review management, and localized social media marketing." 
They haven't focused on those things because, well, they more or less don't have to. When you have a world-famous brand, you tend to not invest in local marketing. 
This is your company's chance. 
While they ignore it, you can use it to your advantage. You can grab hold of it and use it to grow your business. 
That way, you can weather whatever may come your way. You can stand up to an international corporation with endless resources, a pandemic, and anything else. 
To use perhaps the hoariest cliche there is, this is real "David and Goliath" stuff. 
Your marketing can be the slingshot. 
But, you have to aim it properly.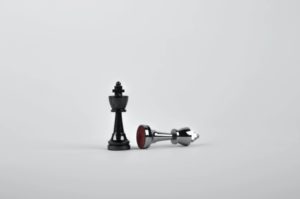 The Right Marketing for Your Company 
That said, you have to get it right. 
After all, having this local marketing won't be an advantage if it's squandered. You want to experiment, find what's right, and then drive it home. 
Danny can help you to figure out this or really anything else related during a remote marketing consulting in Los Angeles session. He's currently offering them for reduced rates at (213) 457-3250.