Imagine that someone gave you a machine that could grow your business. 
This machine was very powerful. 
But, if you used it wrong, it could actually waste your money and harm your business. 
This isn't some fairy tale. 
It's a very crude analogy for how digital marketing works. 
To make sure that you get the most out of it (as well as SEO, social media, online reputation management, and more) it's important to get the most out of all of it. 
That's one area where Danny can absolutely help.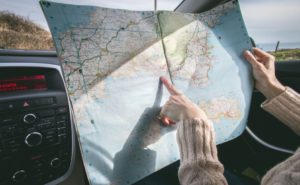 The Right Keywords 
Optimizing your keywords is a great way to grow your business. 
But, they have to be the proper keywords. 
Specifically, they have to be the keywords that your customers, clients, and others are actually looking for. 
Too often, business owners, when trying to optimize their own keywords, will pick keywords for how they would search for their products, not their customers. 
Or, they pick keywords that are so big and difficult to rank for that no one ever sees them. Alternatively, there are business owners who optimize for keywords that are so small and tiny, no one ever sees those, either. 
Danny has helped so many businesses to grow through any number of methods. One of the best of those methods: optimizing for the keywords that are actually going to help your business get in front of more people.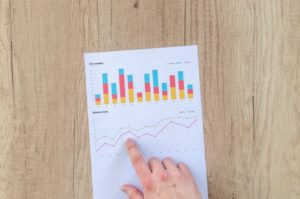 Proper Analysis 
One way Danny does exactly that: through looking at the data. He knows how to not just find the data, but interpret it properly. 
The truth is that the first time you look at even the best analytics, they could be a bit confusing. Even if you do completely understand them, it's not always easy to draw the best conclusion for your business's next step from them. 
That's one more area where Danny's experience comes in. 
He can draw on that to help you chart the best path forward for your company. 
To do exactly that, you can give him a call at (213) 457-3250.